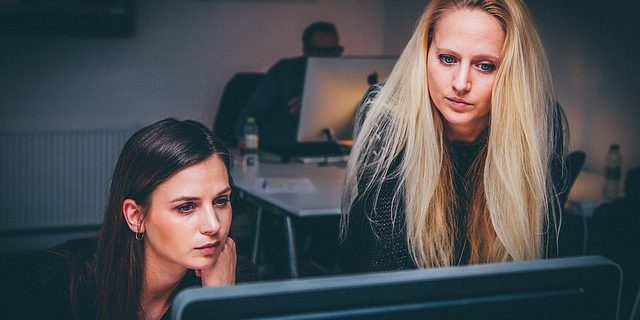 Why Should You Set Up an Offshore Software Development Center?
Having an offshore software development center provides you with the opportunity of optimizing costs and enhance the efficiency of the overall development process. In addition, offshore software development has proven to be highly effective for those clients in particular who seek superior predictability and better visibility in the whole process of software development.
How Does One Set Up an Offshore Software Development Center
So, now that you are convinced as to how setting up an offshore software development center will prove beneficial to your company, let us take a closer look and see how one can go about establishing it. Fundamentally, there are two ways that you can employ to set up an offshore software development center:
Go to the Outsourcing Location of Your Choice and Do It Yourself
The process of going to the location yourself entails a lot of travel and accommodation costs, both for you and for the team that will set up the Research and Development Center. It also implies having to waste a lot of time trying to find adequate office space and then working towards the whole process of recruiting, hiring, and training. All these mundane tasks will wind up costing you a lot of time and effort. Rest assured, it is a safe way to approach the development of your new outsourcing center, as handling it on your own will prove to be more reliable.
Find a Partner Who Can Do the Whole Groundwork for You
It is evident that with the afforested method, you will have full control over the whole process. However, that can also be the case with finding a well-trusted partner who will assume all the duties and provide you with a comfortable workspace. Moreover, they will look for all the necessary office equipment, search for the right kind of professionals, offer accounting help, and everything else that is required for the establishment.
What Are the Best Practices for Establishing an Offshore Software Development Center?
Setting up your own offshore software development center is no easy task. Given the fact that it's a popular business model to lower your operating expense considerably, it becomes vital to have the necessary expertise to pull it off successfully, so as not to wind up with unnecessary setbacks and then have to give up on the whole process because of your carelessness. Let's take a closer look at how to successfully pull off establishing an offshore software development center. The best practices are as stated below:
You should define clear objectives and state in unambiguous terms what your company's specific demands and needs are. Moreover, you should set the right expectations with regard to cost reduction, extended team, and all other matters.
The next thing is to make sure you choose the right vendor. The right one certainly does not entail what any professional with due experience and expertise will do. It means the specified professional who is best suited to meet your company's needs.
Now, you need to define a clear structure of your organization and then communicate it to all the team members. This entails specifying their roles, their responsibilities, and the skills or resources required.
It is highly crucial to choose the right Engagement Model; Extended Team Model, Fixed Cost Project Model or Built Operate and Transfer (BTO) model.
You should make it a priority to set specific milestones.
Take your time in choosing the right project management tool e.g. Asana, JIRA, etc.
Finally, make sure to choose the right infrastructure setup; location, connectivity, etc.