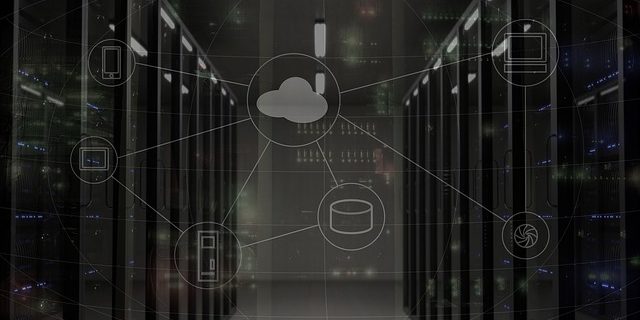 Managing an offshore software development project requires more effort than an onshore project. It is advised that an offshore project manager is allocated for the task and a professional outsourcing vendor is equally important so that the deliveries can be managed on time. There is a lot to work upon, and proper management is what brings in the needed flow. You need to make sure that your offshore project is capable of bringing in some fruitful business benefits for you.
Certainty is an essential element in offshore (and onshore) software development projects, and any surprises won't be welcoming for you at all. If you are looking forward to meeting all the business expectations and goals that you have settled for your offshore software development project, then there are some tips that can really help you achieve what you want. We have summed up some really easy tips that will guide you on how to manage offshore software development and attain success and positive outcomes.
Review whatever you have planned
Before you begin with your offshore project, you need to review your plan. There is a lot that might need amendment. Sit with your offshore manager and review the budget and the entire plan. Also, explain your quality demands to your team properly. Go through the plan 2-3 times to assure yourself that it is great to be implemented and will be helpful for you too. If you think there is room for amendment in the plan, go ahead and make the changes.
Understand the processes
Your processes are going to be polls apart from those of the outsourcers. It is important for you to understand the processes of the outsourcers and agree to them too. If you think that the processes are not really great, you can ask them to implement your methods as well. However, you need to make sure that everyone understands your procedure really well so that it can be implemented properly.
Flexibility is Important
Even when you review your plan many times, there will be a lot of things that don't go as you have planned them. Sometimes you will realize that it wasn't really great to send some task offshore. However, you need to be very flexible and stay prepared for such circumstances. While managing offshore software development projects, many things do go as planned. If any such situation occurs, go through the budget and the plan again and make the required changes. Switch to your backup plan. Flexibility is the key to success here.
Manage Communication
The best part about offshore development projects and outsourcing is that it gives you quite enough space for great communication. If you want your offshore outsourcing to be a success, then maintaining great communication and keeping constant contact is very crucial. You have to make sure that your offshore team hears you and listens to whatever you have to say. Likewise, you need to listen to what they have to say to you as well. Your messages should be exchanged in a timely pattern so that there is no room for misunderstanding or lack of proper information.
Be Innovative
Every project, whether it is offshore or onshore, has its focus on business benefits. Your project atmosphere must encourage your offshore development team to be innovative and to be able to think out of the box. Once your plan has been implemented and a system comes into order, there might be space for some alterations. Some improvement opportunities might occur, and you would definitely want to take them and make your business plan better. If you don't let your team incorporate the improvements that some great opportunities bring along with them, then you might lose some of the best opportunities. Let your offshore team know that you will appreciate listening to their ideas and implementing them if they are great and innovative. If you don't do this, you will only get what you have planned for, or even less than that. So allow your team members to stand out and share ideas for improvement with you so that great opportunities can be availed.
So, this is how to manage offshore software development projects! In the end, flexibility and a great and smooth working relationship with your team are what define success for any kind of project. Offshore development projects do demand extra effort, but if you invest all the needed hard work, you are definite to reach the heights of success and achieve whatever you have planned for. You can be a hero in the offshore world.