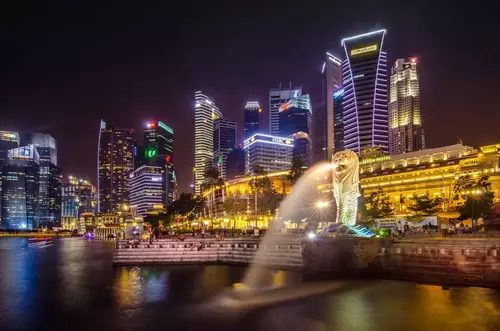 ABOUT US
Manifera is an outsourcing software development company with its headquarters in Singapore and a development office in Vietnam. On this basis, Manifera can provide its services at attractive prices, working with a team of highly skilled and motivated engineers in Vietnam.
We provide our clients with Offshore Software Development teams and Custom Made Web, Mobile and Desktop Application Development.
As an outsourcing software company for the Netherlands, Singapore and the USA we help our clients with flexible up/down scaling of their software development capacities at best cost. This enables our clients to serve their clients in the best possible ways.
Experienced Engineers
With our own team of experienced software developers and quality engineers, managed by a Western IT engineer and our long time experience working with European, American and Asian clients, Manifera is an attractive outsourcing's partner for companies from all over the world.
Reliable And Trustworthy
Our services are provided in an environment based upon trust and mutual respect. As part of that we are transparent and clear on technical solutions and project status and progress.
High Quality
Our development process and experienced team of software developers and quality engineers, make sure that from the beginning of the project quality is embedded in your software application.
Cost-Effective
Due to our efficiency and our geographical location, your application will be developed at best-cost.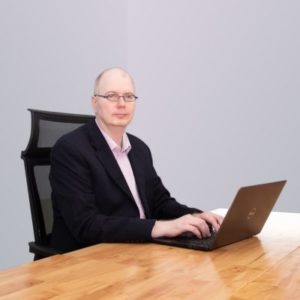 HERRE WIEGER ROELEVINK
Director
Starting Manifera many years ago with a small team of dedicated engineers was a challenging and interesting step. Now years later having significantly grown and successfully helping many international clients makes it all rewarding. Together with our clients we will grow further and keep providing professional and affordable software development services in an environment based upon trust an mutual respect.
OUR CLIENTS' TESTIMONIALS

We have worked with the web team of Manifera in the past 3 years and are highly satisfied with their services. They take the time to understand our needs and propose solutions that improve our SEO and maximize the value we get out of our website. They are responsive and creative in their approach to web design, even when working within a rigid time frame.

We have enjoyed working together with Manifera during the app development for the Creall Creative app. Manifera has proven to be a reliable developer, always sticking to their promises when it comes to topics like schedule and product quality.
---
Jan Zwiers – Managing Director

I contracted Manifera to build my website www.joiceofcooking.com whereas UX/UI design was essentially provided by me. Manifera delivered the project in time and in high quality (despite my numerous change requests). I've found them to be extremely professional, customer friendly and a great partner.
---
Susanna Hasenoehrl – CEO and Founder

The guys at Manifera do a really good job. We're glad we decided to work with Herre and his great team. We from Cybermarqt look forward to continuing working with Manifera in the future.
---
Saida van Kalsbeek – Founder