Have a look at the short movie for a quick introduction about Manifera and our Web shops / eCommerce development services.
WHAT WE CAN DO FOR YOU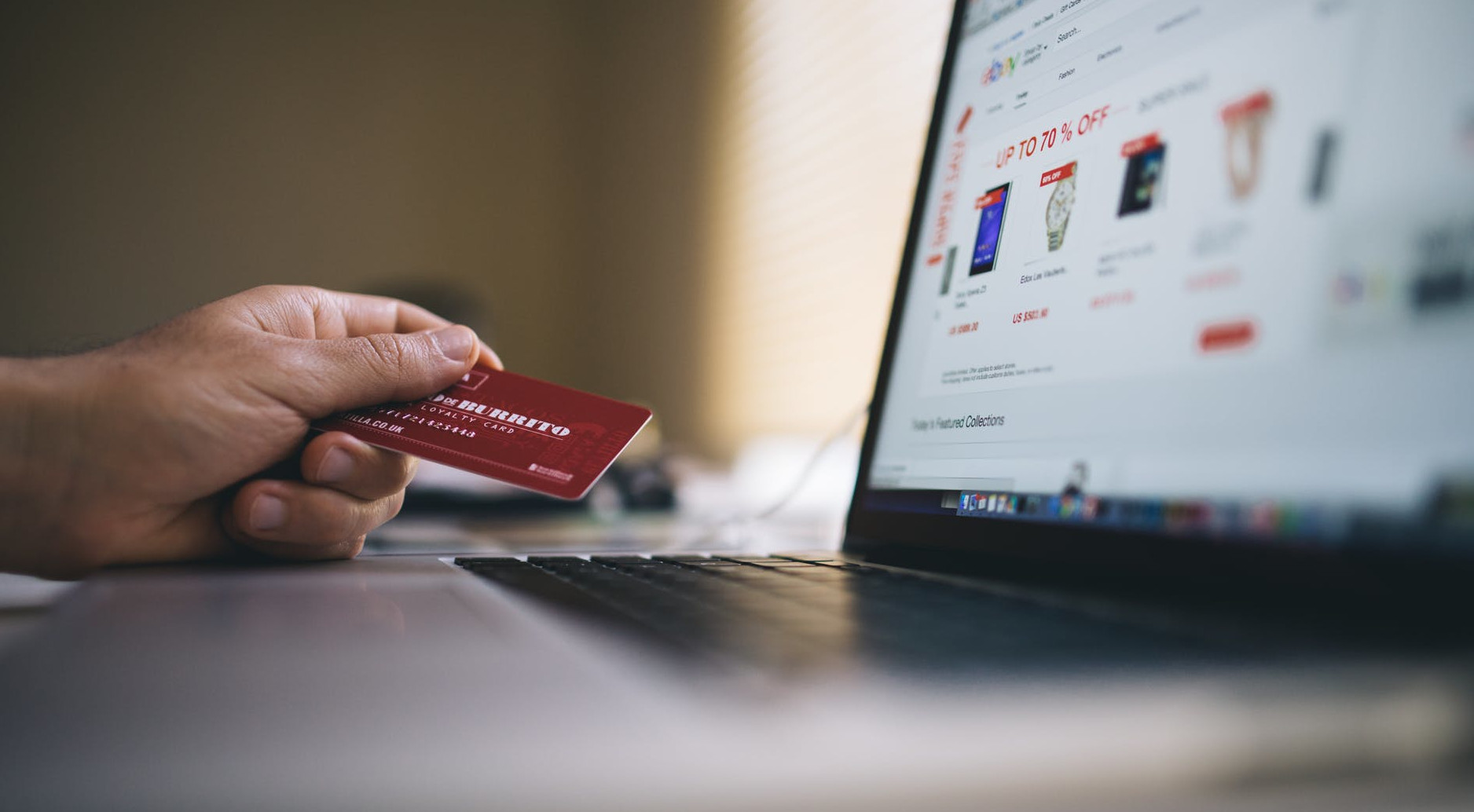 Selling your goods and services online is a smart move in this era of digitalization. This can be in addition to your brick and mortar outlets or this can be your single channel of sales. Via an eCommerce Development / Web shops Development you can potentially reach out to millions of users locally and all over the world.
With our custom made approach, we will design and build a unique eCommerce platform, exactly matching your ideas and requirements, and with a unique branded feel to it for your online customers.
We can help you develop:
Your unique and branded webshop, either b2b or b2c
Your marketplace to host multiple vendors/merchants
Your eCommerce platform can consist of a responsive web site, mobile apps for iOS (Apple) and Android and Admin Portals for you and your team
Your eCommerce platform will support the full business lifecycle:
Uploading products/services
Easy search, selecting products, purchasing by customers
Payment, integration with multiple payment gateways possible
Order fulfillment and shipping
Reporting of sales stats and product information
You might have existing accounting, billing and ERP systems already in use, we can help you to integrate your eCommerce platform with these applications.
After your webshop or marketplace has been developed and deployed, we provide Service and Maintenance and DevOps services, ensuring your application keeps working fine and can be scaled up easily based on the amount of customers.
Let us help you explore your journey into eCommerce, and provide you with the right advise on the possible solutions for you, to approach new channels of sales for your company, with the help of an easy to use and interactive eCommerce platform!
To approach new channels of sales with the help of an easy to use and interactive eCommerce platform!
OUR BENEFITS TO YOUR BENEFIT
Due to our efficiency and our geographical location, your eCommerce solutions will be developed at best-cost.
Secure ordering and payments.
Experienced with integration of many other applications/tools, like Xero, PayPal, Stripe, Facebook, LinkedIn, Mollie, MailChimp, Intercom.
Full-service: taking care of the full application development process as well as deployment and hosting and Service and Maintenance, helping you for the long term.
Experienced with the following technology stacks: Magento, WordPress + WooCommerce, Laravel/PHP, Ruby on Rails, .NET and ASP.NET, iOS and Android.
Experienced with various cloud services like Amazon Web Services, Microsoft Azure and Google Cloud.
Transparent and clear on technical solutions, project status and progress.