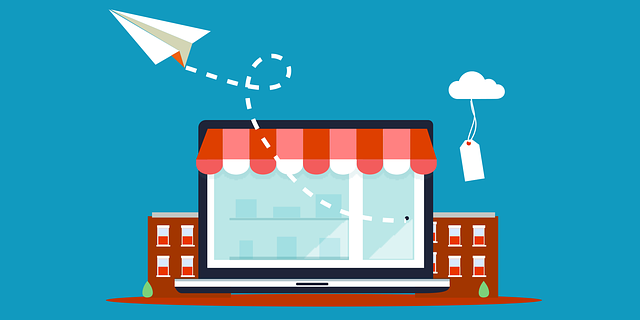 Understanding the effect of Covid 19 on eCommerce
The world has changed so much since the outbreak of the Covid 19 pandemic. During this pandemic, many people choose or have to stay at home. Many of them tend to order their products and services online as that for some is the only way to purchase the products. On the other hand, many retailers, service providers and various SMEs have started to explore and to sell their products and services online via eCommerce platforms or their own dedicated web shops. By doing so, these companies are still able to reach out to their customers and even find new customers who now can easily find them online and continue to purchase their products and services.
In today's article, we will explain more about the eCommerce world by sharing information about the advantages and disadvantages of eCommerce. Hoping this article is helpful for you and may trigger some inspiration.
Advantages of eCommerce
Low operational costs
When it comes to the advantages of eCommerce, the first thing we should tell is that starting an online shop is less expensive than a physical store at any time. Running a physical store requires you to pay up to thousand dollars to rent store location and other upfront costs such as buying inventory, store design, sales equipments, store signs, and more. You also need to hire security employees depending on the value of the goods in the store.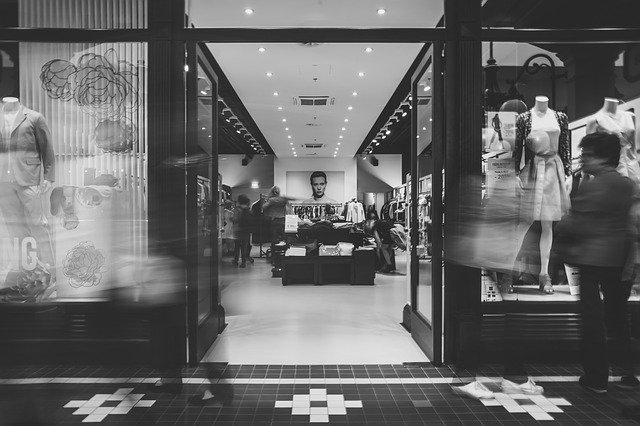 However, when running an online shop, you only need to pay for a small amount of money for "virtual rent" on eCommerce platforms or for running your own webshop. Most eCommerce platforms are now easy to use, offering theme, hosting and great apps so sellers can manage their own shop with ease. If you are looking for your own dedicated more unique web-shop, there are solution providers to help you develop, setup and run your eCommerce platform for you. Such eCommerce platforms will be tailor made to your exact ideas and requirements and to your targeted business.
Depending on what type of business you run, when your business grows to a certain level, you may need to hire staff. As your business is online, your staff can handle their work remotely, making it easier for you to find staff that suits your requirements.
No theoretical geographic limitations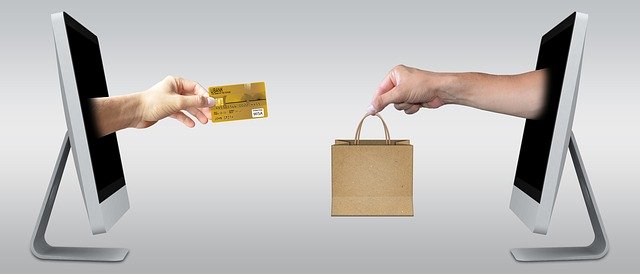 If you run a physical store, in most cases you sell products and services to people who live nearby. In other words, you are limited by the geographical area.
However, with an e-commerce store, there is no geographical boundaries as the whole world is your playground. With the help of an internet connection and a device to run it, customers from anywhere can visit your online shop at any time. They can read information of your products 24/7, know when it is able to receive the product, shipping schedule and many more. You can also keep track the availability of your products in your store.
Reach to new customers with Search Engine visibility
Traditional stores are driven by relationships and branding. Besides these two drives, eCommerce stores are also driven by traffic from search engines such as Google, Youtube, Facebook, … It is now quite common for a customer to follow a link in search engine results and then visit an online website that they have never known before. This source of traffic can be the main way to reach customers for some eCommerce companies.
Eliminate cost and travel time
Ecommerce stores do not require customers to travel a long distance to visit and buy products. All customers need to do is to visit online stores on the internet and then buy products just by some mouse clicks.
Quick and affordable marketing strategies
Physical stores often spend a huge amount of money on its promotion campaign, do branding and many other offline advertising activities to attract customers, hence their marketing cost is high. Compared to eCommerce, most online stores use online marketing to promote products. The cost to do online marketing is much more cheaper than that of offline marketing.
Offer eco-friendly services
Another advantage of eCommerce portal is that it lessens paper waste comparing to physical stores.
For example, when you visit a physical store and make a purchase, you will receive receipts, bills and coupons while online stores are computerized and do not give you paper receipts, bills, etc…
Retarget customers
One of the outstanding advantages of eCommerce is that it can help you retarget your customers. ECommerce portal has all information of the customers who visited the website and have made purchases.
This information can be used through several techniques to maintain consumers' interest as well as remarketing them like sending useful and promotion emails, SMSs,.. for cross-selling purposes.
Speed up the buying process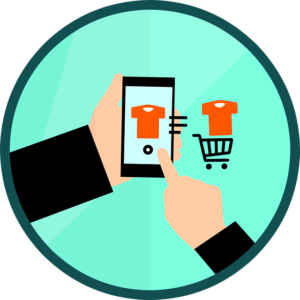 In the past, when a customer wanted to buy something, he had to pre-plan his shopping trip. That means he had to re-arrange his schedule and spent time to a physical store to make the purchase.
Since eCommerce was born, things have changed. Customers now can sit comfortably at home or office and search for the product and make an online purchase. The product will be shipped to the customer's house right at the time they want. In other words, customers now don't have to waste time to go to physical offices any more.
Technology at its best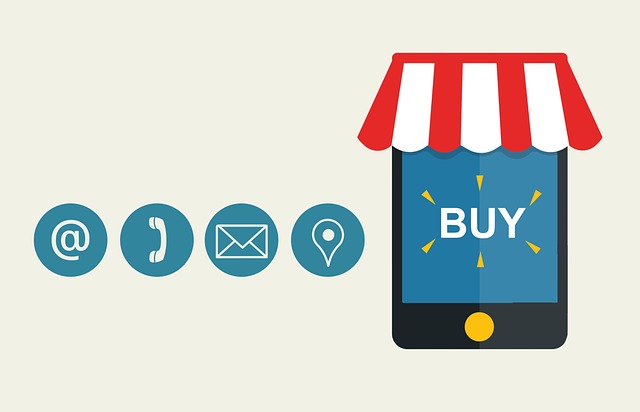 Another major advantage of eCommerce is it is built based on technology. Because the eCommerce systems are computerized, the shop owners or staff can easily maintain the working order without becoming slow or getting tired by the end of the day.
Technology also offers viable comparisons of products and their specifications and rates that you can't find at any physical stores. Therefore, the use of technology make online portal efficient, effective and accurate in the dealings with their customers.
Disadvantages of eCommerce
Besides major advantages, eCommerce still has some disadvantages that we will mention in the below part:
Privacy and security issues
Many customers are worry about giving out their personal information – such as debit or credit cards – to fill in the form when purchasing online. In fact, there are many hackers looking for opportunities to attack eCommerce site, service, payment gateway to steal customers' information. To prevent this situation, online stores have to have encrypted payment software, secure systems, and other safeguards against online fraud.
It is difficult to try before buying
It is obvious that online shoppers will not have so much ability to physically check the product before buying. And even sometimes, they don't have the power to bargain the price and payment terms might exist different when comparing to physical stores.
When doing shopping on the internet, sometimes you will not have a salesman to talk and discuss about the product. And in some situations, items are backordered if they are not available in stock hence these form lots of issues.
Unsure about quality
One of the biggest disadvantages of eCommerce is that there is no guarantee of product quality. The reviews on website are not always helpful and all the researches will never insure customers about a product's quality.
Conclusion
Above are some major advantages and disadvantages of eCommerce you need to consider while running your online business, whether now during the Covid-19 situation or at other times hopefully soon to come again.
Now might be a good time to explore about how an eCommerce platform/webshop can help your business in these "home-staying" times and can support you with new revenue channels.
We hope this article was helpful for you. In case you have any other questions about setting up or running an eCommerce business, let us know and contact us here!
4 Best eCommerce platforms to choose in 2020