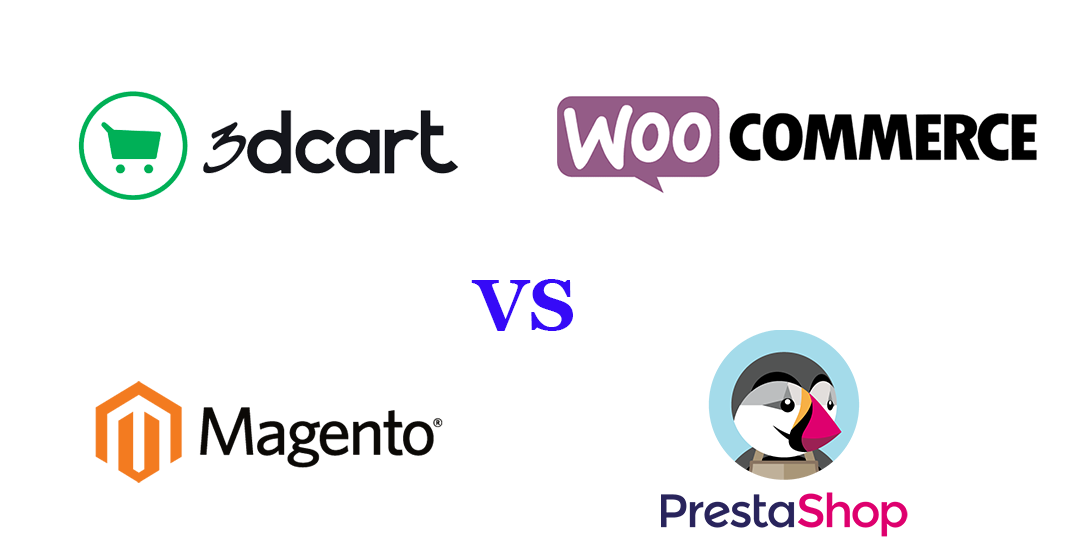 The rise in popularity of online shopping these days has allowed many businesses to reach potential markets that they've never been able to in the past. In order to do so, businesses will be in need of an eCommerce website. Your eCommerce website doesn't need to be the most expensive and well designed out there, it has to suit what you are selling. Therefore, it comes down to an important question, which eCommerce platform will be the best for you.
In this article, we will run down some pros and cons of the four best eCommerce platforms out there: Magento, WordPress, 3Dcart, and Prestashop to give you a quick overview of which online store platform that will be the most suitable for your eCommerce website.
4 Best eCommerce platforms to choose in 2020
Before we are moving to each eCommerce platform, here is a list of criteria to differs them
Beginner-friendly: easy to operate, simple to use with a friendly user interface is a crucial factor to decide whether an eCommerce platform is good or bad.
Inexpensive: eCommerce platforms are not that expensive, you can even get some of them for free. Having to pay not too much for an eCommerce platform means that you would have more expenses to spend on other needs of your business.
Customer support: an eCommerce platform provider has decent customer support that would bring you much more benefit than one that doesn't have it.
All in one function: an eCommerce platform has a decent function built into it will cost you significantly less time running your website than the one doesn't, so you will be able to focus more on your business. After all your business is what brought back revenue.
Now, we are all on the same page, let's move on with our first contender:
1. Magento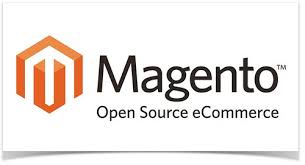 Magento is an open-source eCommerce platform that is written in PHP, an software you can download and install on your site. As being an open-source eCommerce platform, Magento offers you a lot of customization features with a huge community that lets you exchange information and experience to make your site better. Magento also offers you a hosted cloud version known as Magento Commerce. It offers you even more new and improved features.
Pros of Magento
First thing first, Magento is a self-hosted eCommerce platform with an open-source, Magento offers you a lot of control and freedom over your site. With some technical knowledge you can pretty much build up everything for your website, and with the right developer, you can design whatever function your website needs. In advance, you could also choose your own hosting server and environment. Even if it isn't beginner-friendly, remember that Magento also offers another choice of an eCommerce platform which is the cloud edition, and it is much more beginner-friendly.
Coming to the next aspect, Magento is the first eCommerce platform provider that offers the first free version of the platform with its Community Edition, but it comes with gated features compared to the paid version.
Cons of Magento
Being an open-source eCommerce platform also comes with a cost, you have to take care of everything for your website. Every update, every feature, and also security have to be taken care of properly in order for your website to function correctly. So, instead of investing in your website you have to invest in a developer that is familiar with the eCommerce platform.
Although the Community edition being free, the paid level is quite an expensive eCommerce platform if not the most expensive out there, the annual licensing of the paid Magento version could be thousands of dollars.
2. 3Dcart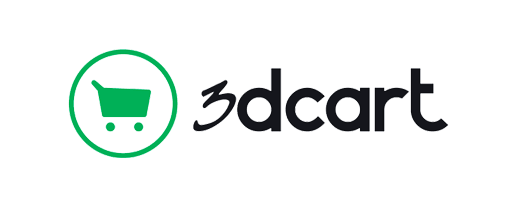 Founded in 1997, 3Dcart is the oldest eCommerce platform provider. 3Dcart was created to maximize opportunities for retailers and manufacturers.
Pros of 3Dcart
Being the oldest eCommerce platform, the best thing about 3Dcart is its customer support system. When you first log into the main user interface, you will be welcoming with a nice onboarding video. 3Dcart user interface is clear and understandable, every area of your control panel is easily accessible via links and the sidebar.
3Dcart also offers a number of professional services that come with its eCommerce platform. 3Dcart's clients can require help from the provider with almost everything from SEO, PPC, Shopping feed management to even social media consulting, and advertising. 3Dcart even offers their clients services like site cloning, site tracking, and data migration training.
Cons of 3Dcart
3Dcart's eCommerce platform can be friendly at first glance but it is not really beginner-friendly. Everything 3Dcart offers looks industrial, modern but they feel a little outdated somehow.
Even Though they have a nicely made welcoming video, the whole operation is hard to figure out and follow through, not to mention their platform builder is not visually appealing.
3Dcart's pricing isn't that appealing either, they also restrict the volume of sales that you can have depending on what plan you choose.
3. Prestashop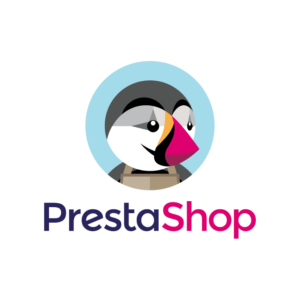 Prestashop is one of the most popular eCommerce platforms nowadays, it is currently having 300.000 different worldwide online shops, available in multiple languages.
Pros of Prestashop
The reason behind the popularity of Prestashop is it is a freemium, open-source eCommerce platform. Therefore, it is an excellent choice for startups and low-budget businesses out there.
Pricing isn't the only reason behind the popularity of Prestashop. Their eCommerce platform has a really friendly and easy to use user interface.
Prestashop also has a large and ready-to-help community.
Being an open-source eCommerce platform, Prestashop offers their users lots of customization like Magento but with a much more cheaper choice.
Cons of Prestashop
As a freemium eCommerce platform, the websites that Prestashop offers are usually slower than other builders.
Plug-ins and add-ons that this eCommerce platform offers will mostly cost you some expenses.
As a freemium based eCommerce platform your marketing integrations with third parties like Google, Facebook,… are limited.
4. WordPress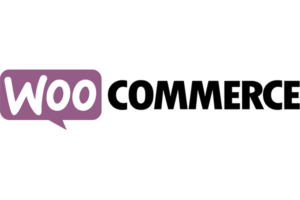 Last but not least, we have a miraculous combination of WordPress and WooCommerce. WooCommerce is designed to turn your WordPress site into a functional eCommerce platform, therefore they are your best choice to run an eCommerce site and affiliate sites under the same roof.
Pros of WordPress + WooCommerce
If you are already familiar with the WordPress platform, the combination with WooCommerce should be your cup of tea, as it is simply just an add-on to the WordPress platform. It is easy to install, easy to operate and it is also free of charge.
As many of you out there already know, WordPress is the best choice for SEO, that makes the WordPress + WooCommerce is your best eCommerce platform for SEO.
WooCommerce also offers you lots of extensions like Social Media integration, Email direct marketing (EDM), ….
This miraculous eCommerce platform is highly customizable with many marketing integration tools, therefore it is easier for you to reach out for your customers.
Cons of WordPress + WooCommerce
WordPress required to be installed on a web server, so you will need to find a host for your eCommerce website and a decent hosting service can be a little pricey
When you use WordPress + WooCommerce combinations are both free to use, but it only offers you the basic functionality. If you want a version with more functionalities, you have to buy the paid version of it. However, the paid version comes with lots of bulky add-ons that you might not even want. Perhaps, the only problem here is you have to find the right choice for you.
Because WooCommerce is something that you choose to add to your site to turn it over to be an eCommerce platform, so when it comes to troubleshooting, it might turn into a blame game between WordPress and WooCommerce. But worry not there are plenty of experts out there available for you as WordPress is so popular these days.
Conclusion
Since there are so many different kinds of eCommerce platform to choose from, it might be hard to choose at first, but don't be hasty take a step back and look around these eCommerce platforms pros and cons, you even try them out first and then make your decision after as all of these eCommerce platforms are mostly free or are offering a 16 days trial period. So take your time and choose wisely.
Why do we need eCommerce development service?