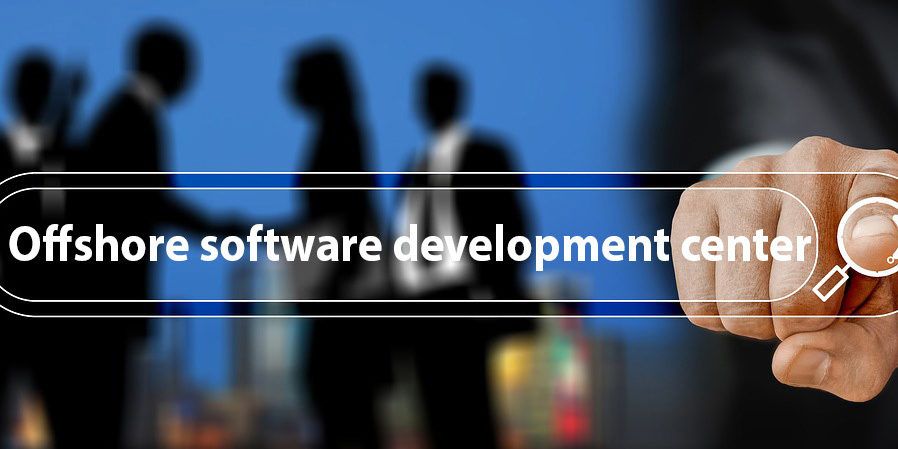 Not being fully aware of what the process entails, one might be inclined to say 'Why to Outsource?' But if you want to stay up-to-date on the latest market trends, the question you need to be asking is 'Why not outsource?'. It is no secret that in recent times, outsourcing works great for both big and small businesses as well. It has become a popular trend to have your work outsourced to an IT Outsourcing Company, and it is a tried-and-tested model as of today. In keeping with recent times, it is important to note that this form of getting work done is considered as a long-term competitive strategy for acquiring success and generating substantial profits.
The process of outsourcing has further been classified into two techniques; domestic outsourcing and offshoring. Domestic outsourcing, as the name suggests, is where a company looks for outsourcing from another company or freelancers from the same country. Although this form of outsourcing certainly has its charms, people are more inclined towards opting to have their work outsourced to overseas companies or freelance professionals.
Basically, the center where you can have your software outsourced is called an offshore software development center. Let us take a closer look at the benefits of having an offshore software development center.
Low Wages of Offshore Developers
In recent times, hiring qualified IT professionals can cost you a significant part of your budget. However, this is not the case with developing countries like Vietnam. The wages for software developers there are considerably low as compared to those in the developed nations like the US and the European countries.
Worldwide Access to Skilled Workforce
The best thing about having an offshore software development center is that outsourcing can enable you to have full access to the best possible technology and highly-skilled workforce. The whole world is well aware of Vietnam's stance in the realm of IT. It is known for producing a large number of qualified IT professionals who are exceptionally skilled at their jobs. Moreover, Vietnam outsourcing companies also have quite a varied set of professionals in their payroll. Moreover, offshore outsourcing companies tend to emphasize their focus on innovation, quality and are always looking for newfound ways to improve. Therefore, you have great chances of acquiring strong expertise along with an exceedingly experienced team of professionals.
Quality Work
It is without a doubt that if you choose the right one, these offshore software development centers are bound to operate at high levels of efficiency as well as reliability. You can get worldwide access to quality processes that operate at the utmost possible software development quality. This ensures that there is minimum error rate and diminishes the possibility of having to rework.
No Unnecessary Investments
Another attractive feature of having your offshore software development center is that you will already possess the required infrastructure and office equipment necessary to have your project underway. Moreover, you won't have to pay for benefits, bonuses, etc. as you would with long-term in-house employees.
Reduced Risk
Because there are many skilled professionals and teams involved in the development of your software projects, the associated risks regarding project failures are significantly reduced. This provides you with a significant advantage when managing service-level agreements.
Reduced Time
Since you won't have to worry about infrastructure and office equipment, you are relieved of any unnecessary startup time. Moreover, as work allocation occurs at a different location, the time that is ideally taken for development is reduced considerably.