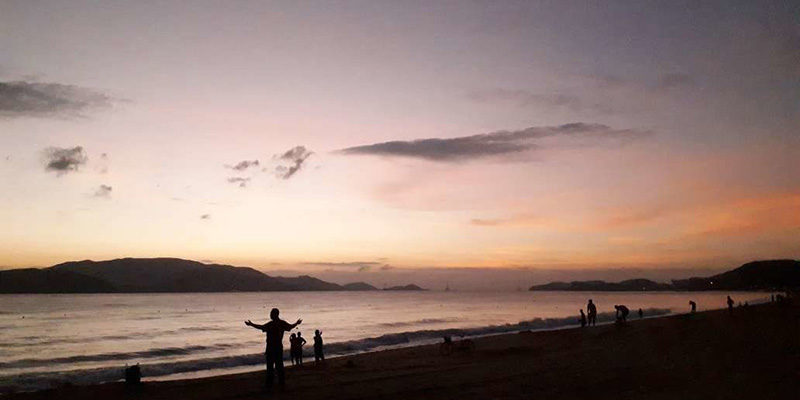 After a year of tiring work, our company has organized a picnic for us in Nha Trang to relax our minds, relax our spirits and help all members of our company to get along well. Nha Trang is a seaside town, the capital city of Khanh Hoa province – on the South Central Coast of Viet Nam. Nha Trang is becoming increasingly popular for the last few years due to its pristine beach, best scuba diving center of Viet Nam, as well as lots of interesting places and delicious food to enjoy.
We rented a small car and transferred over a boat to visit the island of Hoa Lan. The weather here is cool, the sea is blue and clear. We can see some fish swimming. When we arrives at Hoa Lan island, each of us was guided by the tour to see circus eleplants, ostriches, swans, pigeons. We felt very interesting because they were so smart and cute. Then, we visited the Orchid species are considered to be mast valuable of Viet Nam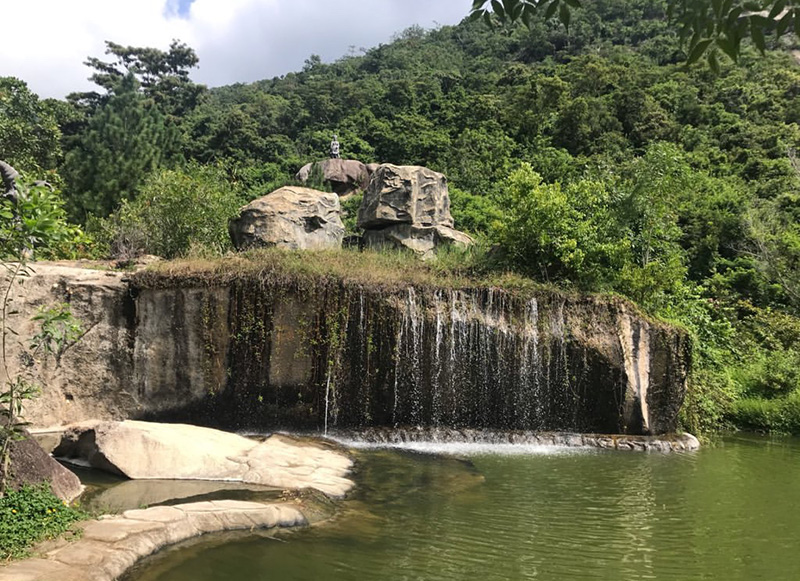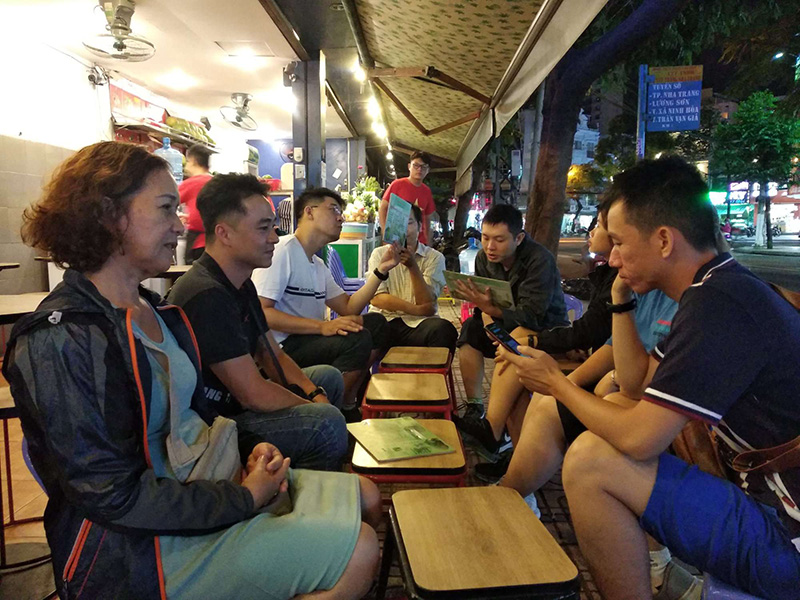 At 7am. we went to Vinpearl Land. We traveled there by cabla car, from the top down we can see the miniature Vinpearl Land island and can see the beautiful islands of Nha Trang, each island has a different shape, each other does not resemble any island. Vinpearl Land is really beautiful, there are castles there and when we got there we felt like we were going to visit a certain garden in a fairy tale.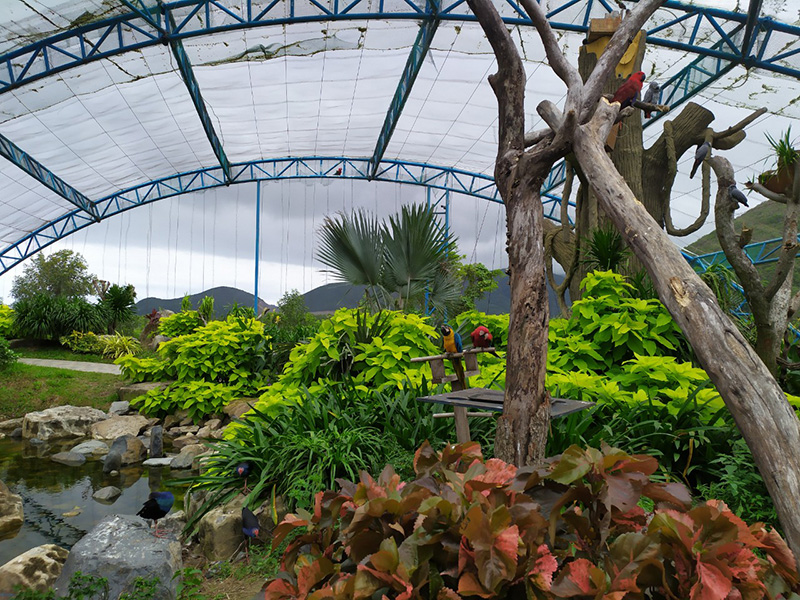 We played thrilling games such as roller coaster, tram cash, car turning, mirror house. Then, we had lunch with pizza, fried chicken and bread.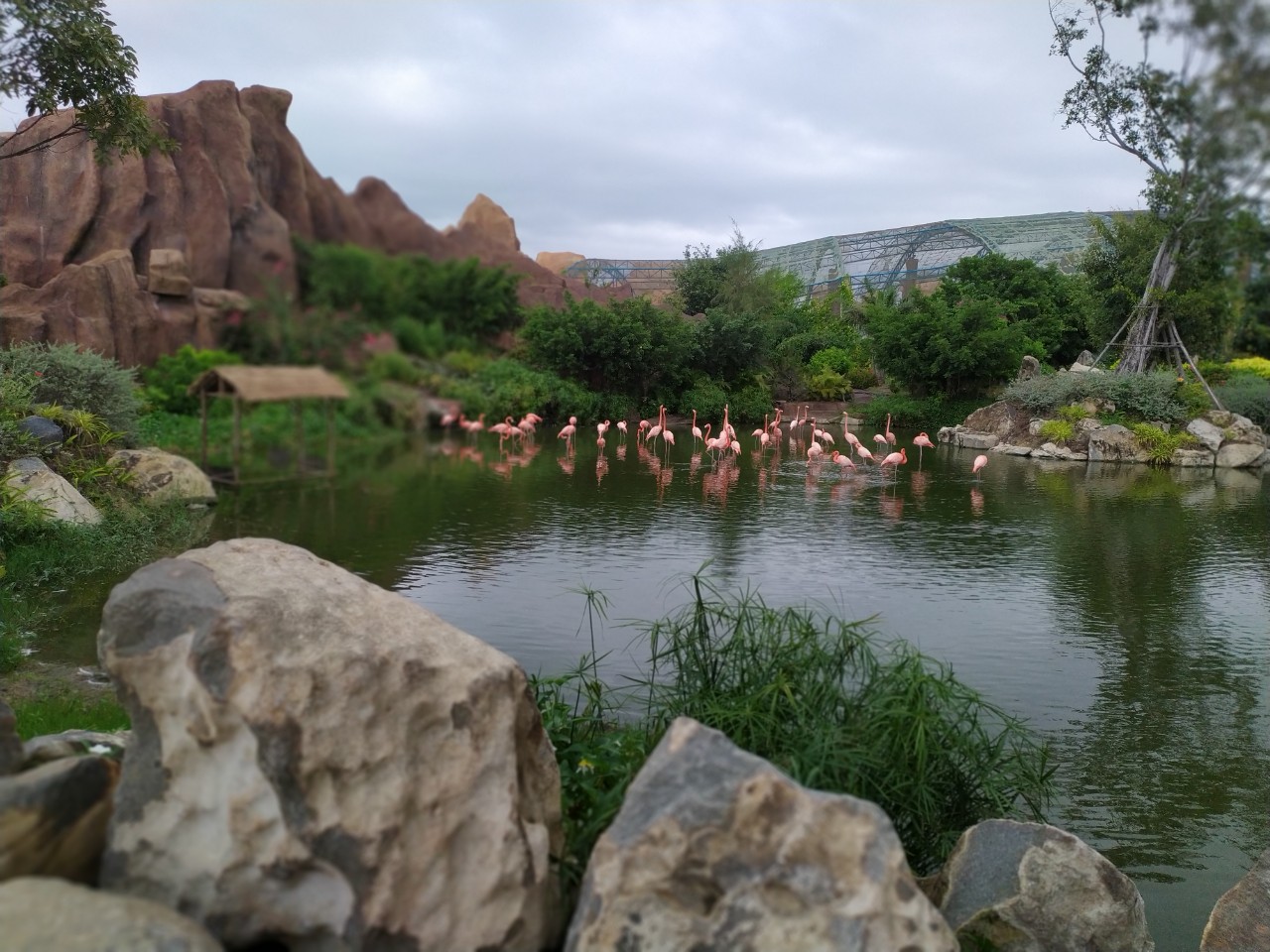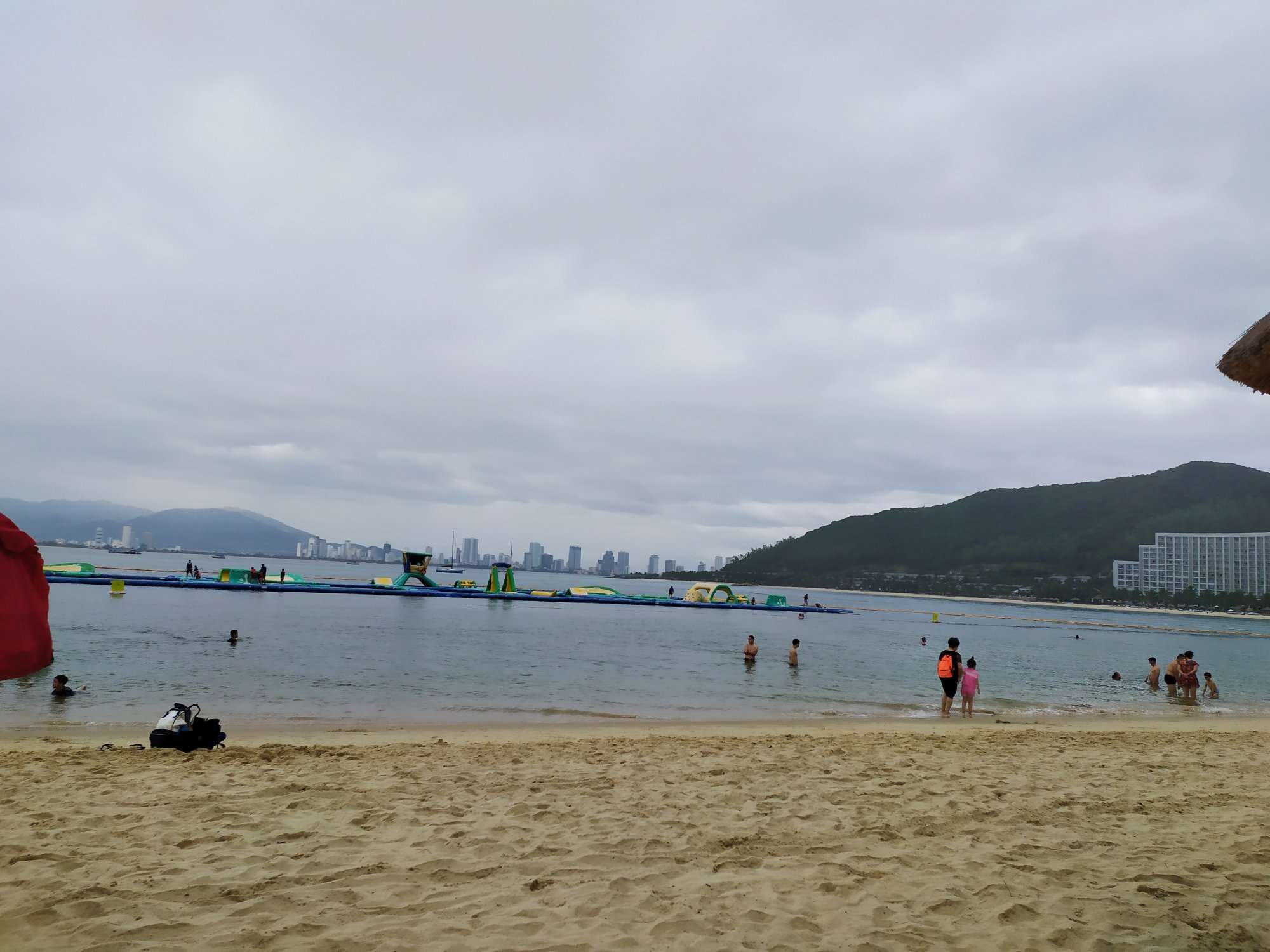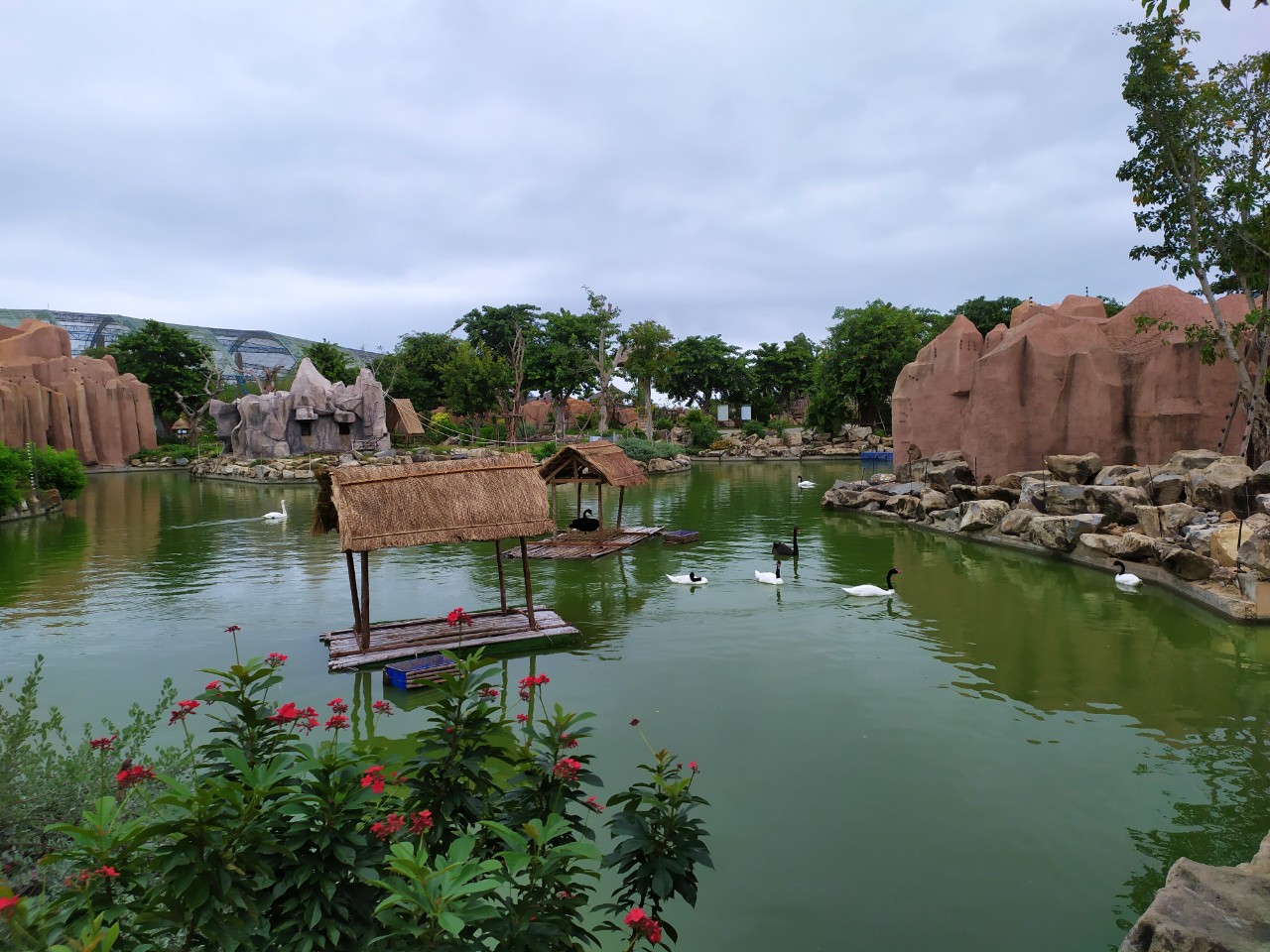 At 2 pm. We went to Hon Mun by boat and experienced the feeling of diving to see the coral. The sea is very clear, there are beautiful coral reefs on the seafloor, there are many fish swimming below. We ended our snorkeling trip at 4 pm. After that, we took a boat back to the mainland to prepare for dinner.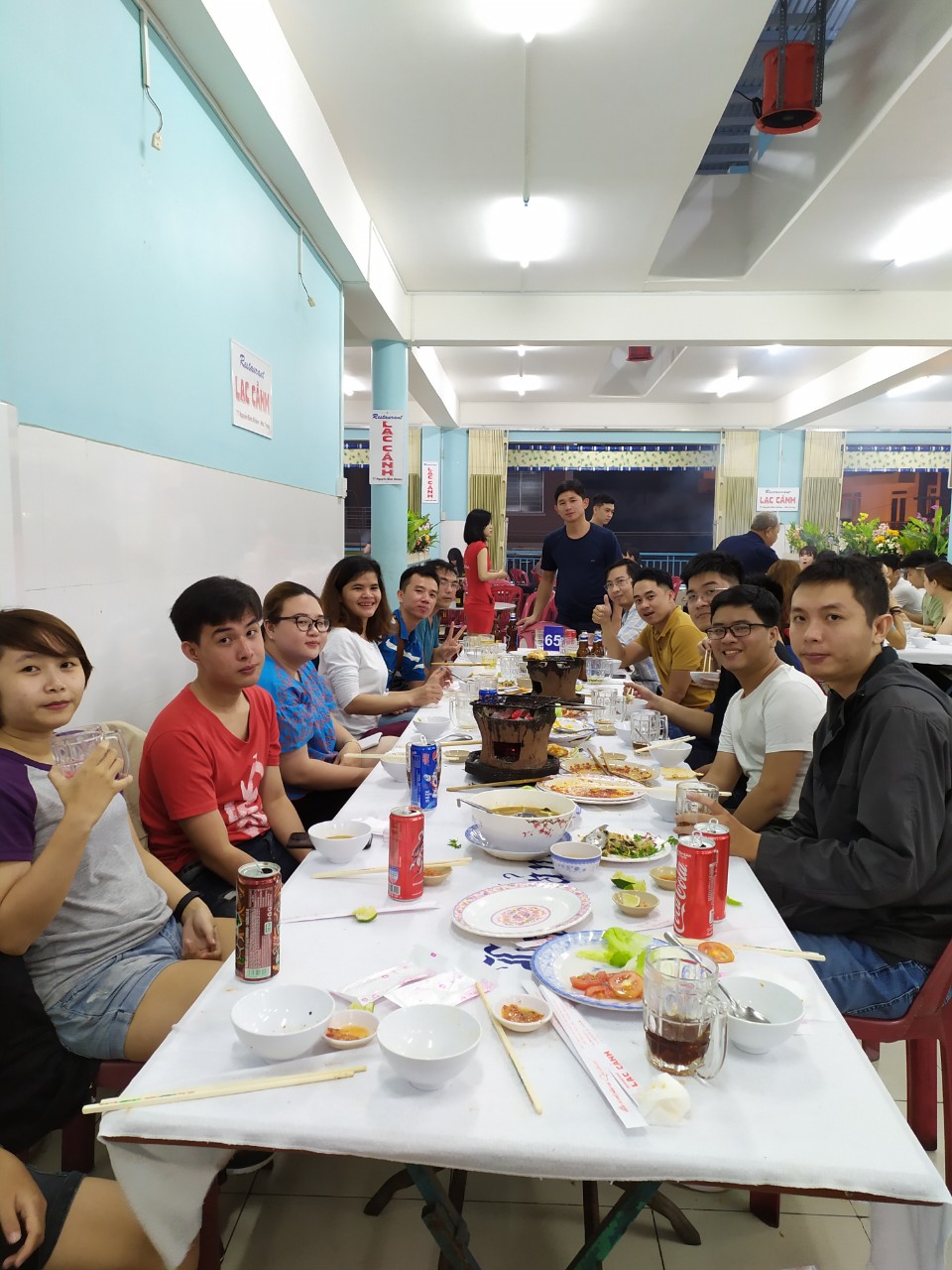 We would rent a motorbike and went for 40 kilometers to visited Binh Ba island, Bai Dai, Bai Nhu Tien. The way to that is very beautiful and dreaming.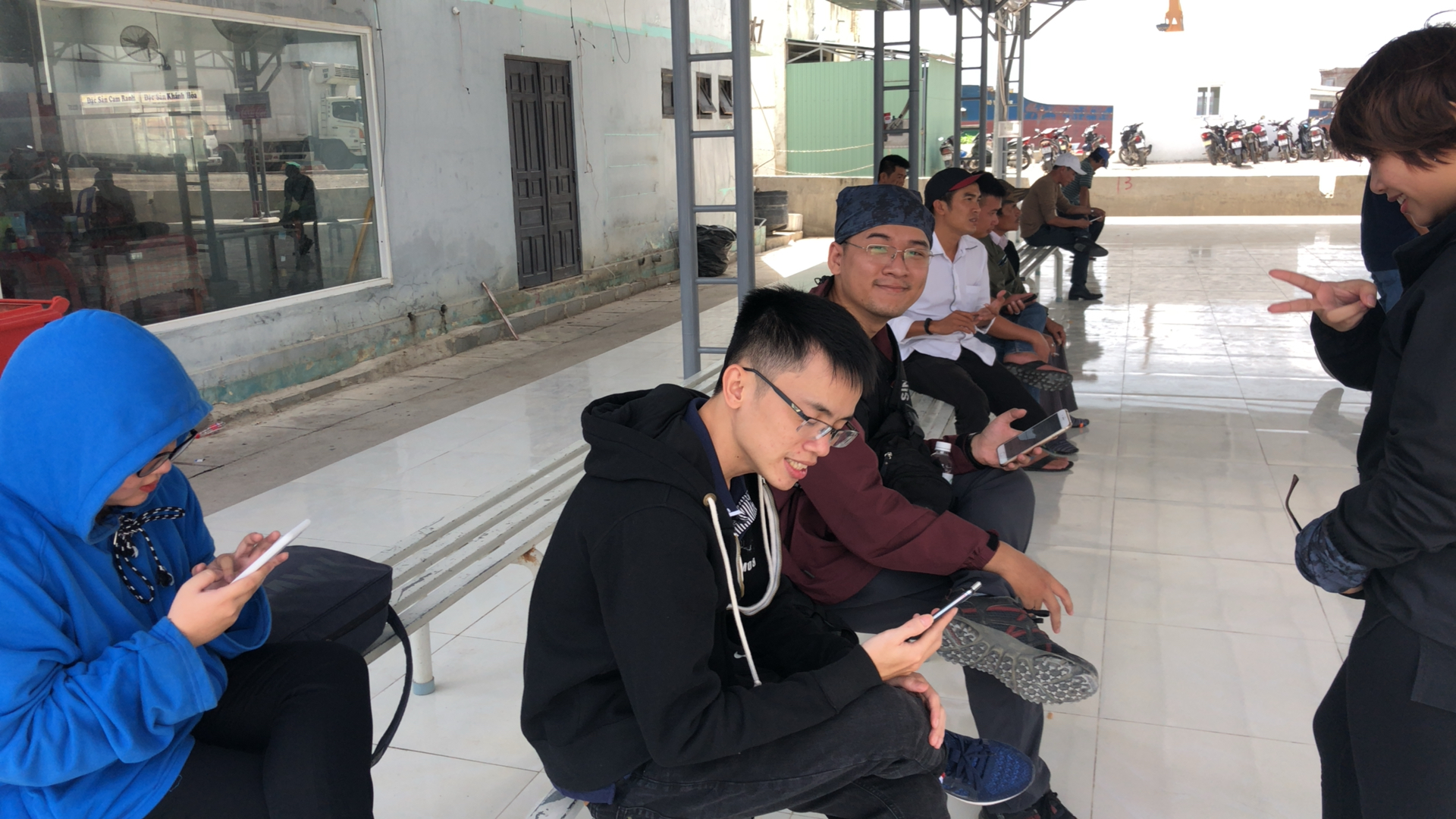 At the end of the 4-day-3-night trip, we felt very happy and excited when we returned to work. This trip helped all of us to become closer and better understand each other. We will try to work hard so we can have such interesting trips every year.