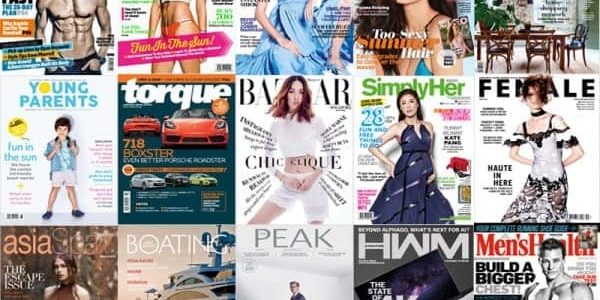 We have just launched the My Reading Room web site! My Reading Room enables you to read articles from various SPH magazines, like Her World, Torque, etc.
The My Reading Room website can be found here: http://myreadingroom.online/
We have developed this for MagBe Pte Ltd, a Singaporean based company. The My Reading Room platform is based on the Laravel framework + PHP + MongoDB. It is deployed on Amazon Web Services.
The Manifera team