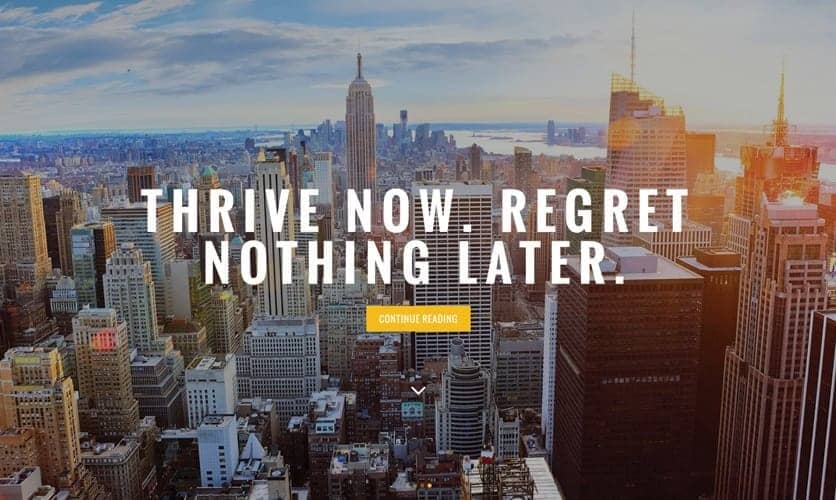 STRAIGHT LINE LEADERSHIP
For Straight Line Leadership, we have developed a website to promote their coaching service. Straight Line coaching is about improving the results of a person's private and business life. Their programs create possibilities for achievements that earlier seemed impossible. Measurable goals will be reached within a limited time.
PROJECT TYPE
Web Application Development
TECHNOLOGIES
WordPress, PHP.
SERVICES PROVIDED
Layout design, Web development, Web application testing
CLIENT
Straight Line Leadership