Mid-Autumn Festival is a festival rooted in Chinese culture. And in Vietnam and some other Asian countries, the Mid-Autumn Festival has long become an important festival, a time to bring people together.
And in the period from August to September, Manifera usually celebrates the Mid-Autumn Festival for all employees at the company. After 2 quietly suspending all offline event activities due to the Covid-19 epidemic, this year Manifera again organized Mid-Autumn Festival combined with Happy Hour activities last Wednesday (we always have a Happy Hour Party on Wednesday). Let's take a look back at the highlights of this event!
1. Mid-Autumn Festival gifts
In Vietnam, moon cakes are an indispensable part of the Mid-Autumn Festival. Moon cakes symbolize family reunions and happiness. This symbolism stems from the fact that families gather together to celebrate the Mid-Autumn Festival.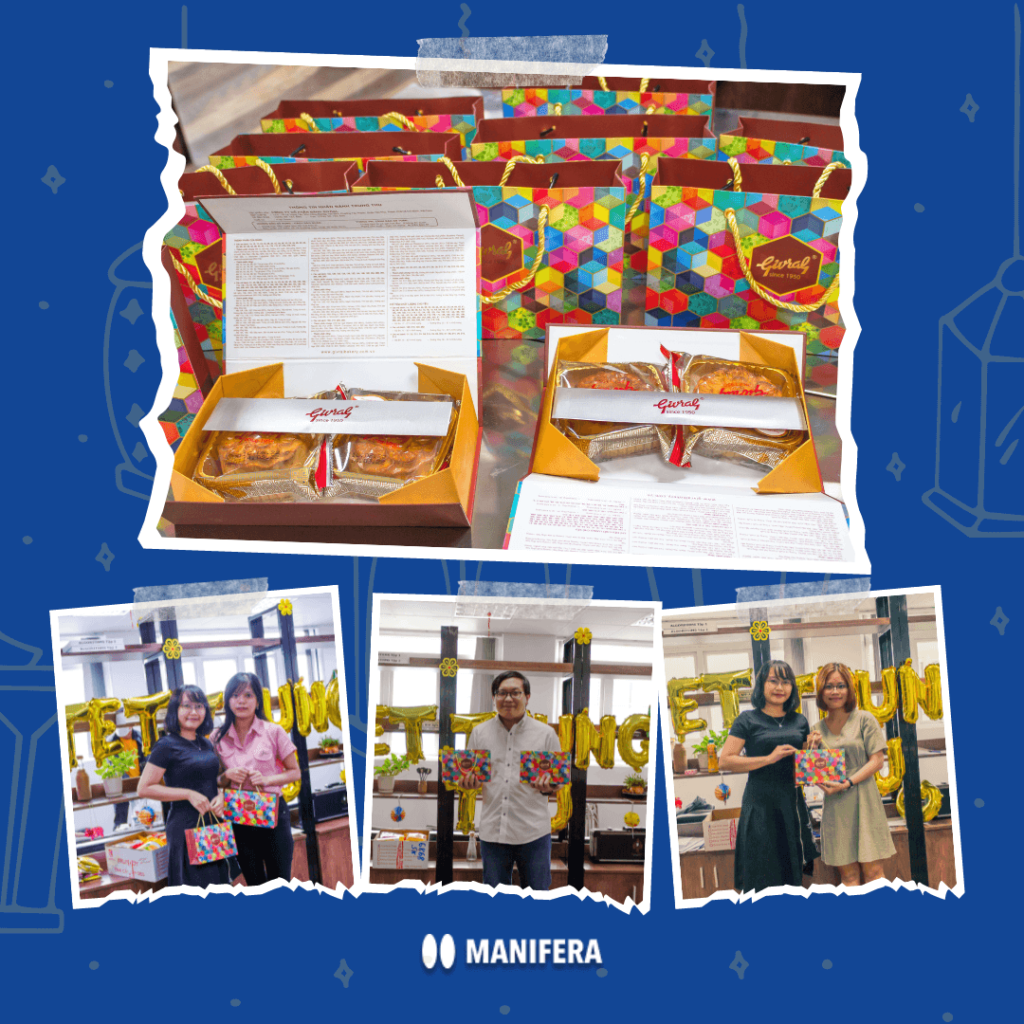 At Manifera, each employee received a gift (including moon cake) from the company as a wish of good luck to the recipient.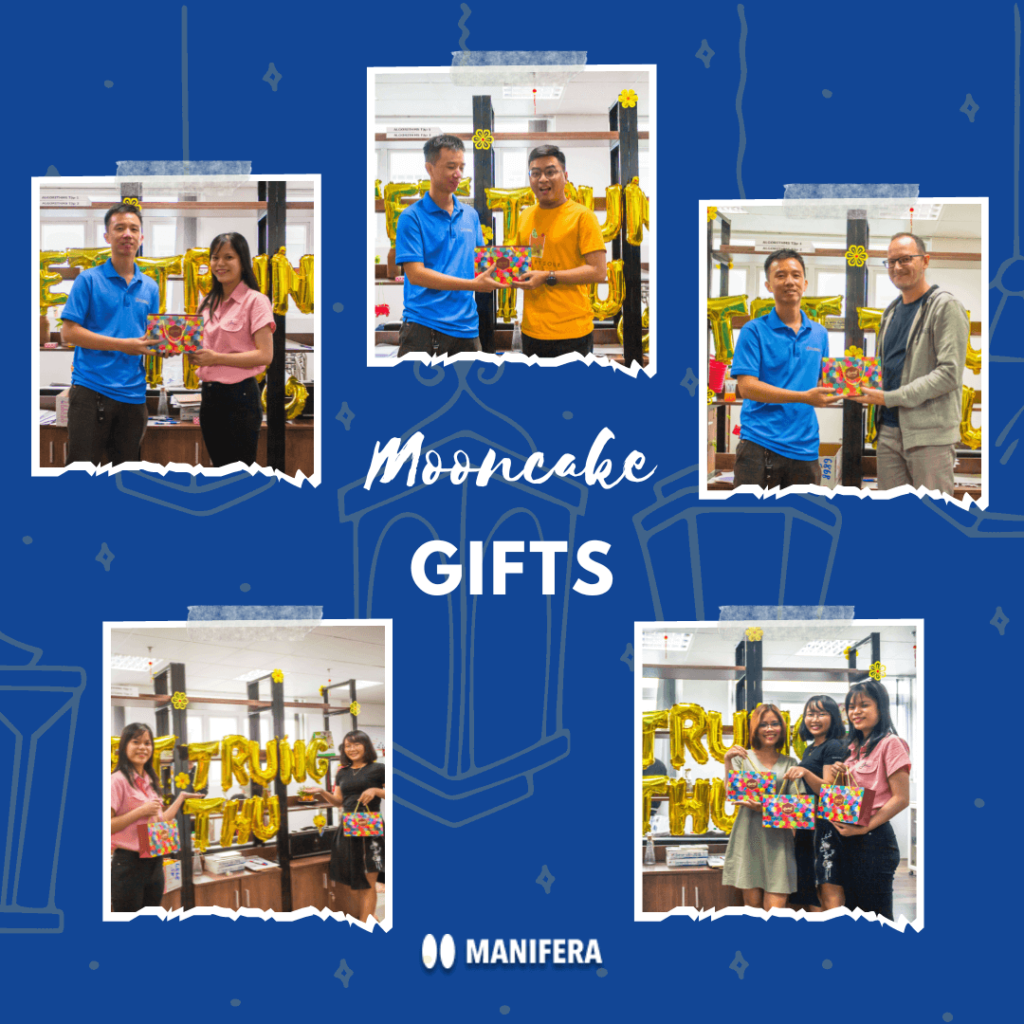 2. Minigame session
As in previous events, Minigames are an essential part of every event held at Manifera. We had a lot of opportunities to bond with each other through previous Minigames.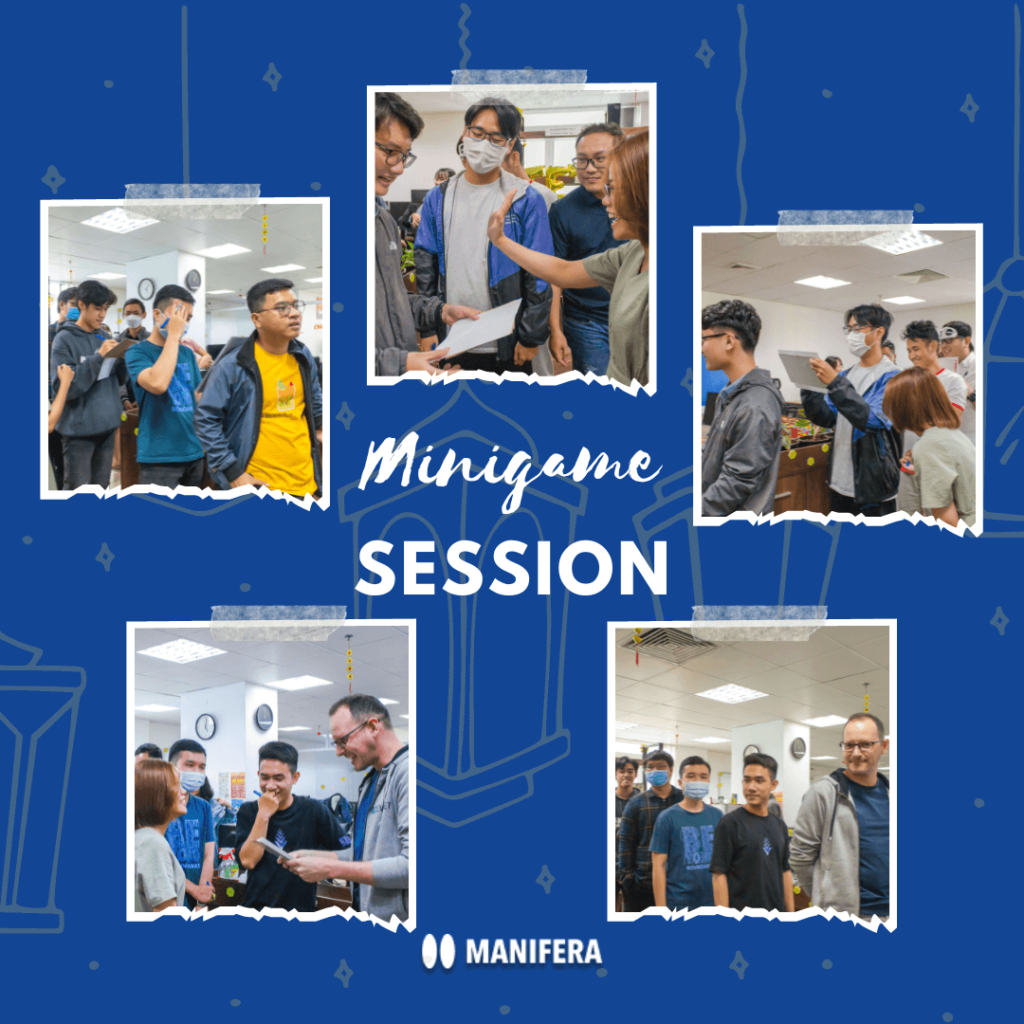 After about 40 minutes of playing the game, we also found the winning teams and awarded prizes to the winning representatives.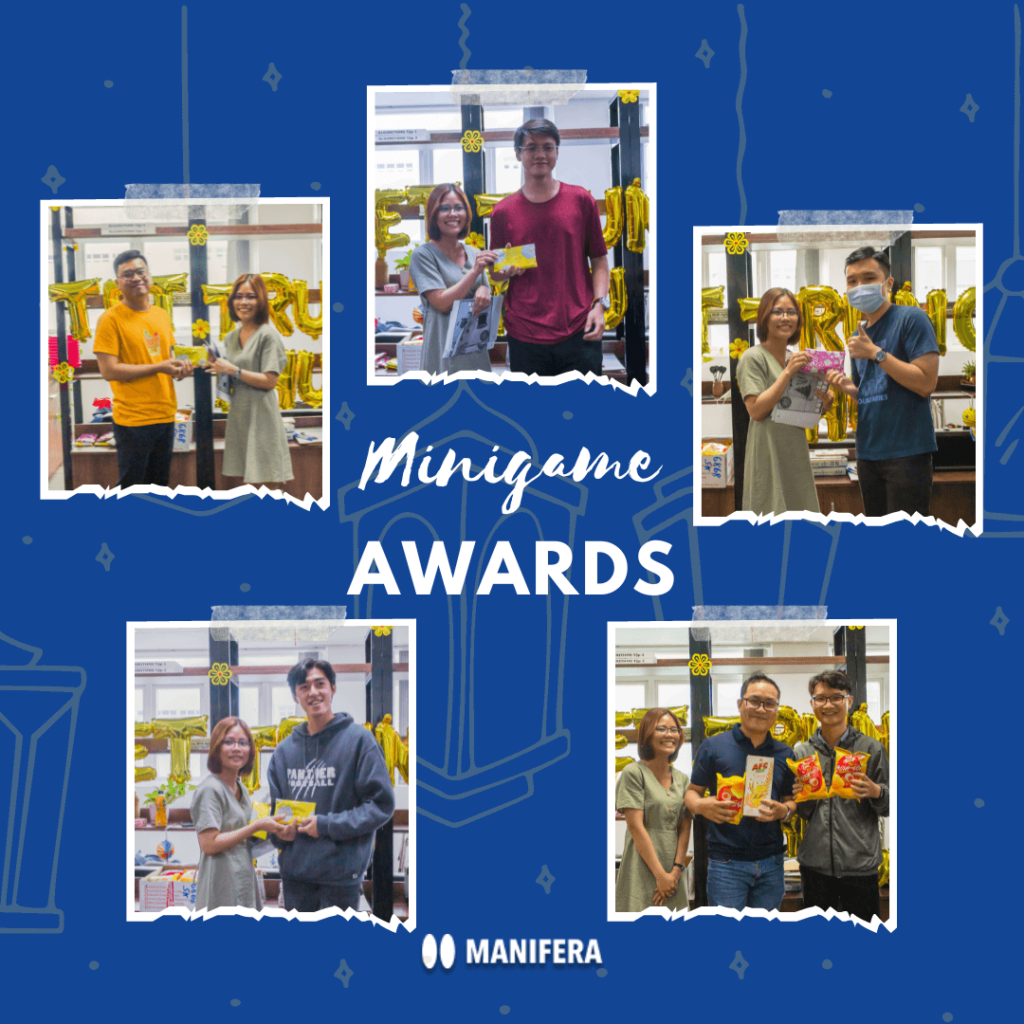 3. Happy hour party
Finally, the familiar Happy Hour performance takes place every Wednesday. Around Happy Hour, we would talk, eat, and talk about everything that happened during the week. Today we enjoy the pizza together.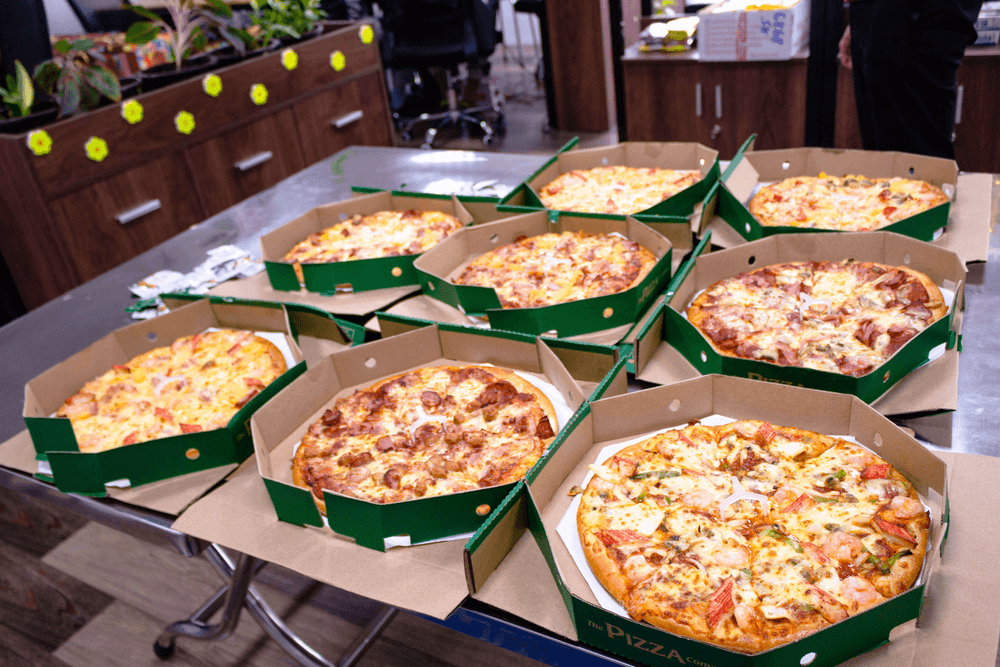 Summary
This is definitely one of the most appreciated events at Manifera. It is really a meaningful time for all Manifera colleagues and many happy moments were shared, nice games were played and good food was consumed!
We are really looking forward to our next events like Happy Hour and our company trip. Thank you very much Manifera!