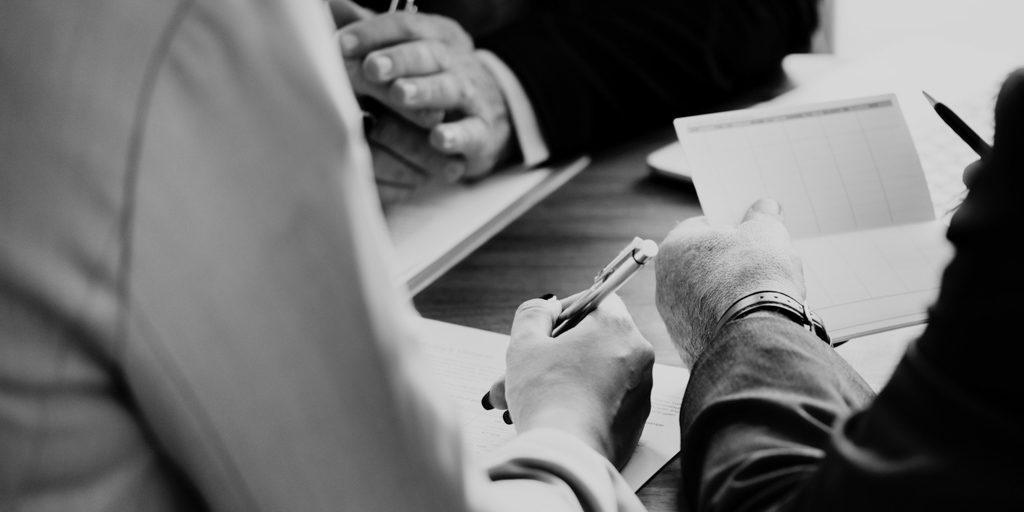 This is the fifth article out of a series of seven articles about outsourcing software development activities. Each month; you will find a new article on this blog helping you to get a better understanding of why many companies like yours outsource their IT-projects and why this is beneficial for your organization as well. The aim of this article is to give a brief overview of the most important CSF's (Critical success factors) when outsourcing to another country.
How to make your outsourced software project to a success?
With the increase of new information technology and the desire of businesses to take advantage of lower costs of production and skilled labor in other (developing) countries, the export of software development has increased significantly. Offshore software development is a big industry, but sometimes offshored projects don't live up to their expectations. The critical success factors allow managers to distribute the company's resources to the issues in offshore outsourcing that make a difference.
There are many studies about the critical success factors in offshore outsourcing. We're not going to discuss them all. Instead we will discuss a few very important success factors when outsourcing to another country.
1. Periodical checkup of a healthy relationship
Without a healthy relationship an offshore project can creep up to a point of no return where money, (internal) relationships and reputation will be in the gutter. In order to address the issues regarding a healthy relationship you should audit the offshore project on: expectations in culture and requirements, importance to outsourcing provider and productivity. Also, train your staff. Managers without experience in offshore outsourcing are sometimes put on a project. This can cause problems in the relationship and overall well-being of the project.
2. Continuous communication flow
It speaks for itself that without good communication an offshore project is bound to fail. A few tips to get a proper flow of communication:
• Focus on building trust (get to know each other)
• Regular meet ups
• Value recommendations and opinions
• Define processes to come up with periodical results
• Project tracking software
• Document progress, requirements, checkups etc.
• Visualize product flow and structures
3. Face to face meetings on a regular basis
Face to face meetings give a sense of trust and are good for building relationships. This way problems and solutions can be actively discussed, making both parties more productive.
4. Detailed project specifications
Project specifications are important and they include more than just a series of target data points. It needs to be a document that can be adjusted at all times, so that when changes occur in development it can be acted and reflected upon. Think about: technical concerns, ownership, responsibilities, etc.
5. Creation of cultural sensibility
Since you're most likely doing business with a culture (very) different from yours, it's important to have a cultural understanding between yourself and your outsourcing provider. This way you get a more accurate expectation about productivity and commitment. Be mindful how you use your words and gestures as they can be offensive.
6. Good language abilities
It's important that you and the outsourcing provider understand each other fully. That means on both management and operational level. Both parties' speaking one and the same language in good or even perfect way, will help with this.
7. In control
You want to reduce the risk of losing visibility and control of the outsourcing project. If you lose control you will pay a high price. Therefore it's important to keep a control mechanism in place to control all the results. This can be done by having good project progress tools in place, recording outsourcing processes, creating good communication channels and bringing overall awareness to the importance of the project.
Taking care of these critical success factors, will provide for a good basis for outsourcing your software development to another company and will increase the success rate of your outsourced or offshored software development projects.