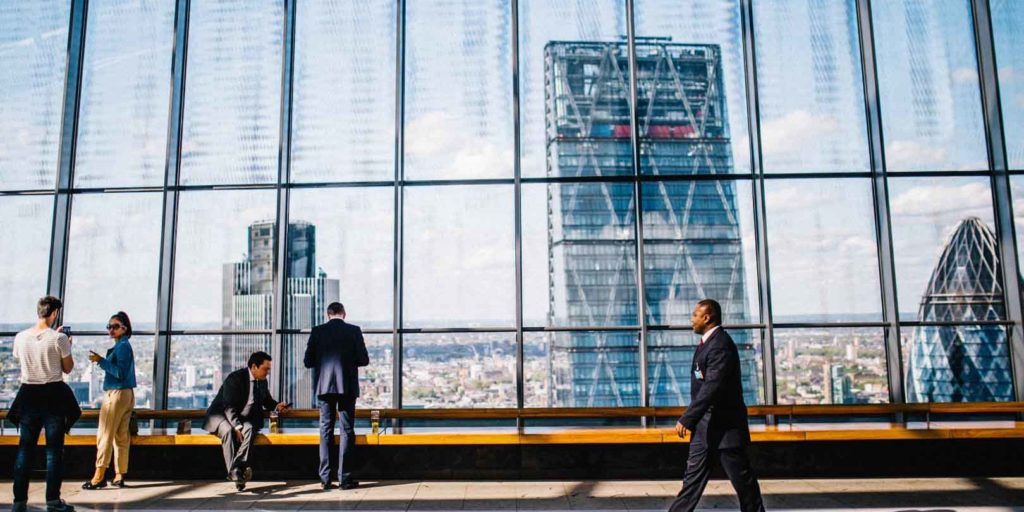 While looking for the perfect outsourcing software development company, always prioritize your company's special needs and requirements. Consider the following important things:
Current IT gaps to identify your needs
Fixed-scope activity
Size of the outsourced partner relative to your company's budget
The particulars of your industry
Now that you have identified your specific needs, you should analyze potential partners for the following:
The approach toward customized development
Experience and achievements
Passion for coding
Design and Analytics form an important part of the Intellectual Property (IP)
Information security
A sound and positive vision
Experienced development team
Discipline
Keeping in view the same narrative, let us dwell on certain traits of a company or organizations which makes them the best offshore development companies.
Innovation and quality
Innovation and quality are the perfect trademarks of an offshore company. You can't have the one without the other. The same passion to deliver the content with extreme enthusiasm and professional approach makes certain offshore companies worth a try.
Operable Infrastructure
Any lag or delay in delivering the project on time is likely to happen due to a faulty or incapable infrastructure, only a potential client can know the importance of a deadline and a launch date, because a huge sum of budget is at stake and more importantly the reputation of the client organization is at stake. It is very vital for the host offshore company to have a state-of-the-art infrastructure and IT setup, so there are no more delays or hurdles in achieving the goal on a given time.
Best User Experience
Since you are spending a fortune on the particular organization or offshore company, you should get the best user experience from the host. User experience refers to the best operational services including IT, software development, web development or app development. The company providing a User experience is obliged to provide you with a unique hassle-free interface and other improvements inside the particular project.
Company's Portfolio
Past projects completed and the number of happy clients received make up for the portfolio of the particular offshore company. All the past transactions took place by the company and their delivery of the projects with unique skill set should be your first priority to check, when in search of the best offshore software Development Company.
That's all we would like to share with you in this article.
If you have any questions or want to know more about this topic, don't hesitate to contact us here.