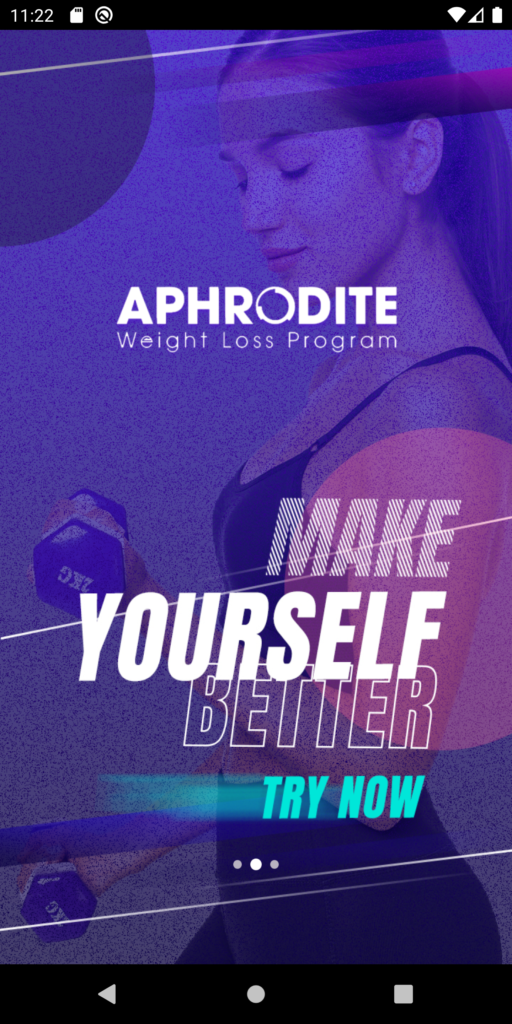 APHRODITE
The Aphrodite app is made for a fitness instructor to help his students lose weight. The Aphrodite app lets the user lose weight in their own environment without the need for special equipment.
Based upon the user's input a dedicated exercise program is calculated. The exercises (like jumping jack, push-ups) are demonstrated by beautiful and clear animations.
We were able in co-operation with the fitness instructor to create an easy to use and effective weight losing app which helps many students to lose weight.
PROJECT TYPE
Mobile Application Development
TECHNOLOGIES
Android, Java
SERVICES PROVIDED
Layout design, Web development, Web application testing