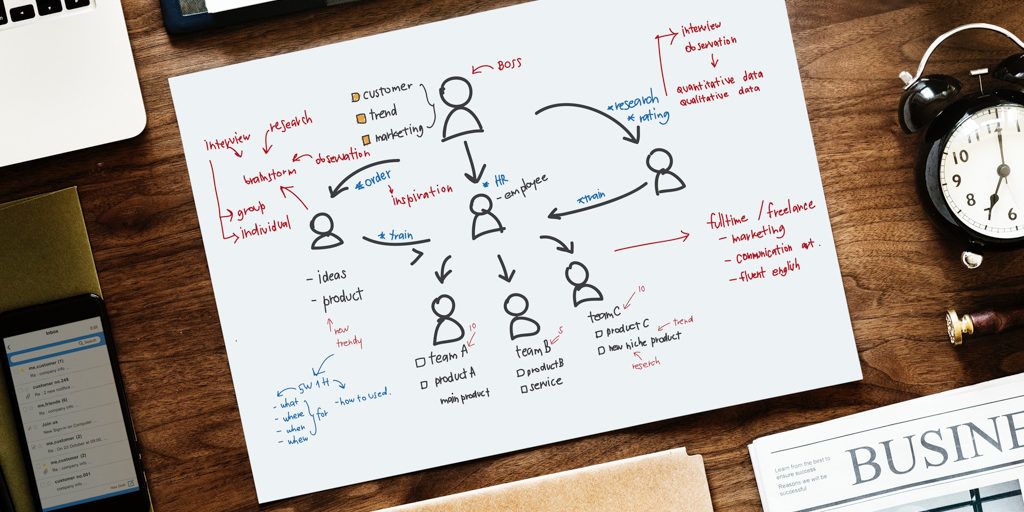 Tech startup companies need to tread carefully in today's highly competitive software development market if they want to ensure stability. The company leaders need to use their valuable time and resources very wisely to avoid going under. Through the entirety of this article, we shall be discussing the reasons why you should consider outsourcing to help your startup and enable you to have the upper hand over the other companies.
To meet the ever-increasing and ever-changing demands of the general clients, your company's software development team is required to have substantial experience and a fast pace. Only a team that can work quickly to develop software and modify the code will enable your company to last in the market. As a viable solution, many businesses are now preferring outsourcing as a cost-effective and strategic technique to gain a competitive edge.
Below are the primary four reasons you should consider outsourcing to help your startup:
1. Lower Costs
Because financial issues are a major cause for the failure of many software startups, outsourcing can prove to be the most suitable method for restricting your company's operational expenses and any money loss due to employee attrition.
An outsourced team is able to save you a lot of time and money in several different ways. You won't have to go through the customary hiring process nor will you have to account for any extra expenses associated with permanent hires. It is the job of your outsourcing partner to choose the most qualified candidate and have replacements at hand in case a team member unexpectedly leaves the project.
2. Fewer Risks
If the focus of your employees is divided significantly, then they might end up overlooking crucial
details of the software development process in order to meet deadlines.
It should be evident that your company will benefit significantly from a team whose prime focus
is the software development process. This is because the in-house team members typically have
numerous daily tasks that they need to complete and this can lead toward lower work
productivity. Outsourcing software development can help you bring in a team that can work
without any distractions whatsoever throughout the whole development process.
3. Hit the Market Faster
It is the ultimate goal of every software development team to successfully hit the market in a
reasonable time, ideally before any competing company does so. The quality of this product must
not be subpar; it should be fully functional on the back-end and provide an incomparable user
experience to attract more clients and escalate brand loyalty.
The whole process associated with working with an in-house team includes hiring, training, and
onboarding which can add considerably more time to the whole software development process.
However, through outsourcing, you can effectively expose your company to well-trained teams
and have your project effectively completed while conforming to the deadlines.
4. Access to Worldwide Talent
Depending on the location of your outsourced team, it is possible to face issues regarding
scheduling and attempting to communicate in real time. Even still, significant time zone
differences aren't always a bad thing. Some companies are able to utilize time zone differences
to work in their favour by scheduling outsourced staff during the in-house team's off hours to
keep the development process going 24/7.
To ensure that all teams stay updated with the changes and progress of the project, you should
utilize different communication platforms such as Skype, ConnectWise Control, Trello, etc. to stay
in check with the outsourced team every step of the way.