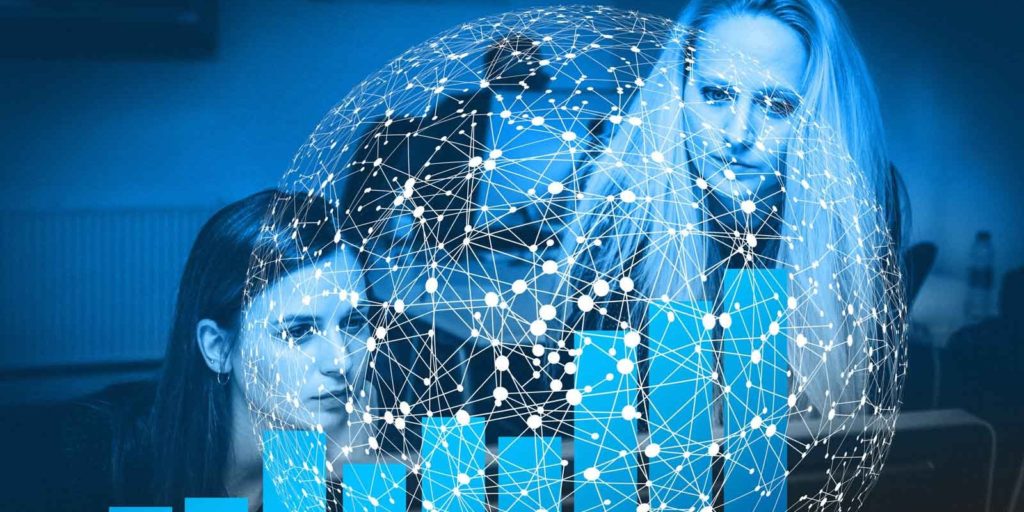 The concept of outsourcing is beginning to grow more and more each day. The number of companies now opting for outsourcing software development in order to have their day-to-day projects done is huge. According to a study conducted by Computer Economics, large organizations now increased the portion of their IT budgets dedicated to outsourcing from 6.3% to 8.7%. Not only the large companies but medium-sized ones too have increased their budgets from 4.7% to 6.5%.
Through outsourcing software development, companies are able to decrease their costs significantly and get their product to the market much faster. Therefore, it is obvious as to why all companies, both large and small, are taking advantage of this prevalent trend.
Below are the top 5 current trends in outsourcing software development:
1. Application Development
It has already been made clear that about 37% of the companies that are currently outsourcing application development are planning to increase the outsourcing workload for next year. This can be accounted for, owing to the fact that application downloads have increased significantly in the past few years; from 167.05 billion in 2015 to roughly 253.91 billion by the end of 2017.
Companies are benefitting significantly through applications and through outsourcing the development, they can optimize their staffing options and reduce costs.
2. Machine Learning
Machine Learning is a branch of Artificial Intelligence (AI) that enables computers to make decisions and learn on their own through sample data. The field of Machine Learning has shown massive potential across numerous industries including healthcare, high tech, and finance. This is the sole reason behind companies investing billions of dollars in this technology. It is estimated that in 2016, the investment in AI was somewhere between $8 and $12 billion where Machine Learning was roughly 60% of the total investment.
One cannot overlook that power that Machine Learning holds. However, the cost of the technology employed in the production of AI-based products is very high. This is why more and more organizations will consider outsourcing as a logical alternative.
3. Security
With newfound technological advancements every day, security breaches are becoming a lot more frequent and, therefore, organizations are prioritizing cybersecurity. About 47% of the respondents claimed that they are considering to increase the outsourcing workload in this department. International spending in the department of cybersecurity is expected to reach $1 trillion over a period of five years. An increased number of companies are outsourcing security services to rely on experts and combat against breaches.
4. Technical Human Resources
Deloitte has conducted a study showing that businesses have effectively increased HR outsourcing from 22% in 2014 to 32% in 2016. Additionally, most of the organizations plan to either carry on with or grow their outsourcing HR workload. Outsourcing HR not only enables companies to reduce costs but also redirect their internal resources towards the core tasks. Companies are highly probable to outsource not only HR projects but also the establishment of an HR platform for enabling the company to manage contracted team members.
5. Internet of Things (IoT)
With the increasing demands of the general public for connected and smart home devices, the world of IoT is continuing to grow more and more. Worldwide spending on IoT across all industries was $737 billion in 2016, and IDC has predicted that the number will grow to $1.29 trillion by the year 2020.
Conclusion
Software outsourcing is evidently here to stay, much owing to the rise of new technologies and the skill gap that makes companies turn toward outside sources. As businesses continue to invest more and more into expensive AI and IoT projects, the need for outsourcing becomes a necessity.