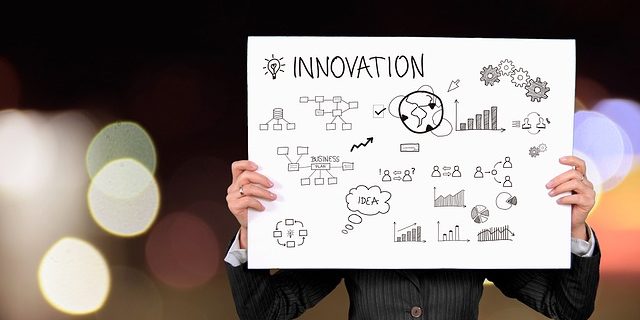 "Cost components" is a business term which refers to the itemized costs paid for correspondent items in a particular project.
Cost components take into account all forms of cost including service cost, the price for goods, infrastructure cost, additional work cost, and at the end error adjustment cost. All of these costs together account for the overall cost components.
One thing you should keep in mind regarding the cost for offshore software development is that you may not end up on the same rates that you expected before the project was completed.
The following could be the major cost components regarding offshore software development:
Hiring cost
Development cost
Project management cost
Testing and Quality Assurance cost
Additional cost
These are various parameters for offshore software development cost which determines the ROI (return on investment) of a project made by offshore software development companies. Let's go into further details:
Hiring cost
It refers to the cost which you allocate on the employer who employs people for your project. This is an agreement between two parties regarding the management and financial matters of the project. The cost varies, depending upon the recruiting budget of the project and the potential deployment of the hired persons.
Development cost
All the money which is spent on the project—from construction to the development to the ultimate finalization—comes into the category of development cost. The cost is different for various projects such as app development, web development, or software engineering. It also depends upon the size and scope of the work, or whether it is considered as a full project or the hired offshore professionals are just requested to complete a specific part from the project.
Project management cost
Project management is the critical factor which determines the fate of the project, whether it meets the expected timeline or falls into jeopardy. Project management cost takes into account all the financial and stereotypical problems related to the task. Any delay or quick completion can change the value of project management cost.
Testing and quality assurance cost
After the project development has finished, it is necessary to check the overall integrity of the whole project. Of course, the clients can do the testing themselves, but many want a full completion of their projects by the outsourcing companies, including testing and quality assurance.
Additional cost
The additional cost is the last cost component to consider for the offshore software development cost. All payments that are not part of the previous items fall into this category. Think about certain development licenses or tools costs or hosting costs. These costs need to be identified upfront.