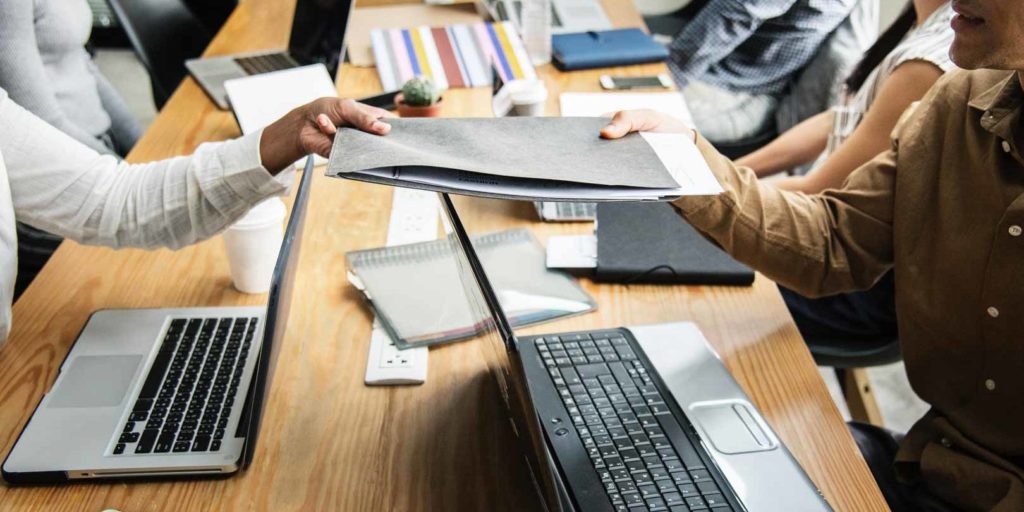 In the world where every single action of yours is governed by technology, one cannot think of running a business without the use of technology. Technology makes your business more efficient by regulating the workflow but, it also helps you in gaining more exposure and eventually more profit. On the off chance that you need your business to accomplish its ideal execution, you will require a software that can react viably in the midst of need, and a framework that suits the work process of your business. This can only be done through custom software development.
If you think that your business is ready for that exposure, then you need to engage a custom software development company to increase the productivity and efficiency of your workflow. Now, you might be thinking which company you should consider for this task. Do not be afraid because we have got you covered. In this post, we will let you know as to what things should you consider while looking for a custom software development company. For the most part, you will have to consider things like the company's reputation, their experience, portfolio or customer input. Notwithstanding, this criteria alone may not provide you with the correct company to work with. You must also consider the following points:
The Size of Your Business
Different custom software development companies specialize in dealing with businesses of different sizes. Some companies only deal efficiently with large business and fail to provide a software which is limited to a small business. On the other hand, there are companies which only deal with small businesses in an efficient manner.
Discover the Legacy Systems Involved
These Legacy Systems are many times the starting point of custom software development. Knowing the contexts in your present work process is essential. You have to let the custom software development company know that you are verifying their involvement with your legacy system, and you also must make sure that they are happy with modernizing your legacy system.
Their Delivery Time Matters
Pick a custom software development company that has a proved reputation of timely deliveries. When the software will be delivered to you on time, not only will you have the time to test the product and report bugs, but your representatives can also prepare and arrange themselves to improve utilization of the application. For this purpose, look into the reviews on their website and research about the experience of their previous clients.
Find a Company That Is Flexible
There are numerous reasons as to why the requirements of your business may change. For instance, new innovative issues may come up that you might want the software to cover and to deal with or business changes that may regulate a new workflow. In such circumstances, you require a company that will be flexible and receptive enough to these improvements. Having a flexible company with extensive correspondence is imperative to guarantee that you are getting the best custom software for your business.
A Company That Offers Ongoing Support
When your custom software is completely developed, you will require help and assistance in figuring out how to use the software and incorporating it with new frameworks in your condition and looking after it. It is extremely helpful to work with a company that offers continuous help with the upkeep and use of the software. So, choose a custom software development company that has the capacity to offer you satisfactory help even after delivering your software.