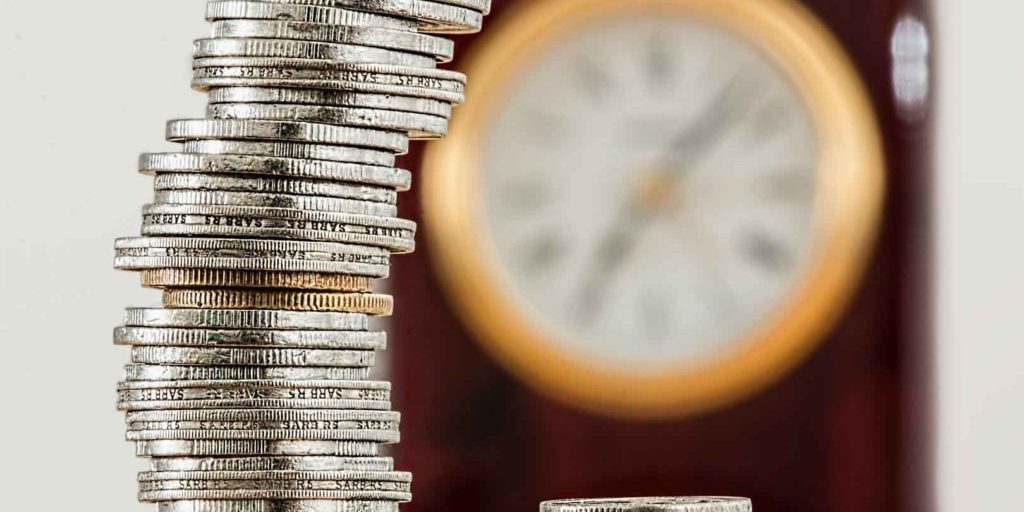 It is a well-known fact that by outsourcing software projects, one can easily lower the associated costs of development. While this may be the case, it isn't always that you find a good price-quality ratio. However, there is no doubt that there are a lot of countries harboring great, skilled professionals who are willing to settle on low wages as compared to those in your own country.
So, the question arises, "How do I find these people and how much should I pay to ensure quality work?"
Well, as much as software outsourcing has been talked about, it has gotten a somewhat bad reputation, especially offshore outsourcing. This is predominantly owing to the bad attitude of some customers; captivated by the low costs of offshore outsourcing, they prioritize the budget over all other important aspects. Then they act surprised when they get dissatisfactory work and give up offshore outsourcing altogether.
Because developers from Central and Eastern European countries are often presumed to be some of the best in the world, it should not be much difficult to find quality programmers there.
However, you must first rid your mind of the misconception that the cheaper you go, the better it is for your company. No, in any specified country the cheapest developers are also typically the weakest. Going for somewhat more expensive alternatives from low living cost countries will still generate substantial quality results.
Typically, outsourced software developers oversee all the customary software development tasks. So, the question is, if a company hires an outsourced team for handling the same tasks as an in-house team, shouldn't it be considered naïve to suddenly start prioritizing cost over quality?
Domestic Outsourcing Vs In-House Development
It is important to note that while offshore outsourcing has its attraction, many companies prefer to opt for domestic outsourcing in the hope of ensuring quality work through an easy and hassle-free cooperation.
The problem here is that if your home country has high-cost wages for software developers, then domestic outsourcing can cost you quite a lot. In this case, it would just be the same cost as organizing an in-house team. Let's make a few assumptions for all the high living cost countries to provide some common ground, as shown by the table below: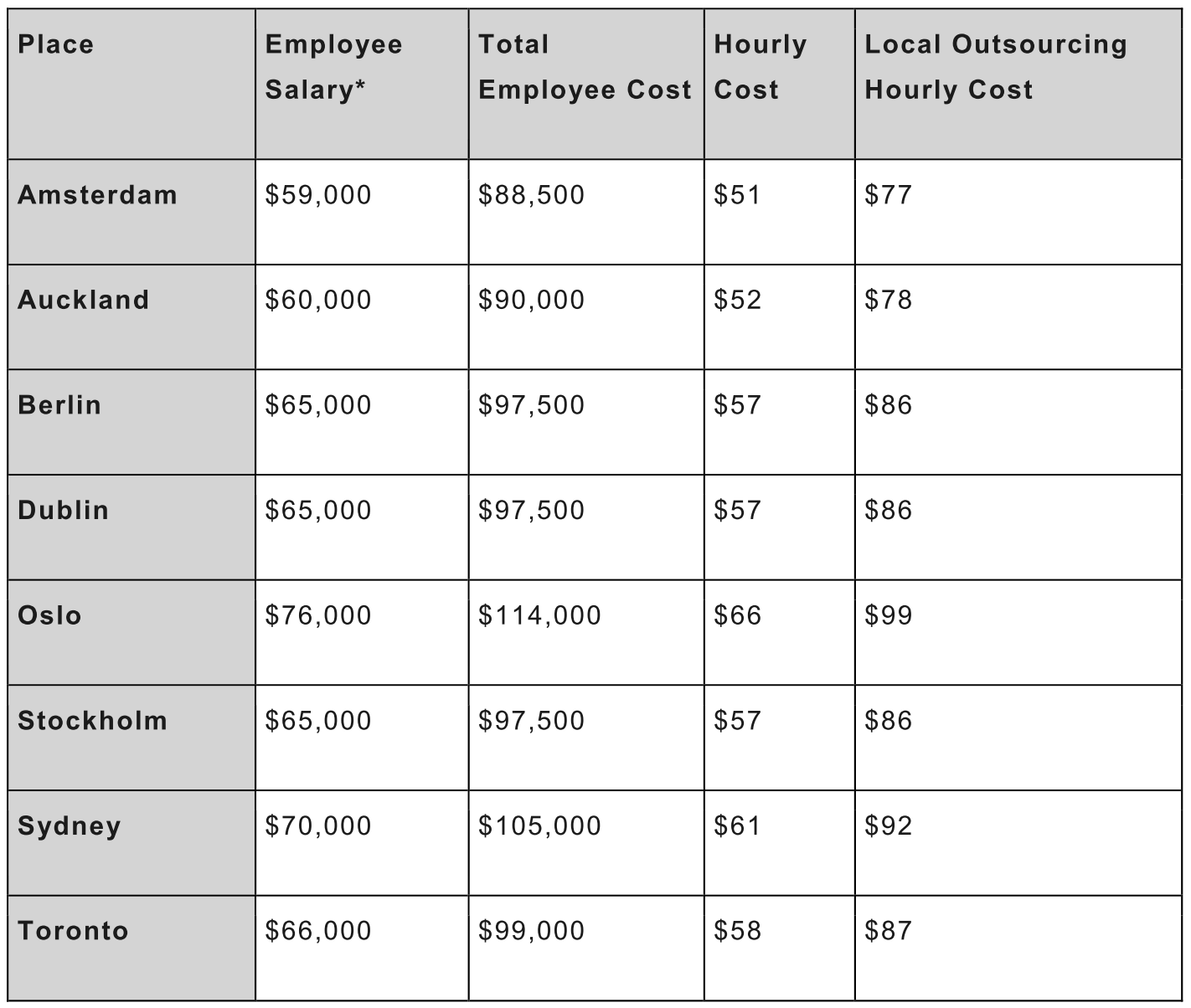 * Figures based on data from payscale.com
How to Retain Quality by Paying Lower Costs?
If the price is indeed a major concern for you, then it is important to note that the hourly cost for software development is as low as $10 in some countries like India. However, one cannot rely on such contractors as the dramatically-low quality of code leads to investing several times more to revamp it, given that the code is usable at all. For quality work, you need to be paying a little more than that; it is believed that some of the best contractors are from Poland where the hourly wage of software developers is $36.
Bottom Line
It is crucial for your company that you have the right attitude while considering outsourcing software projects. This way, you will easily find great quality work and still be able to save up a lot on software development costs.