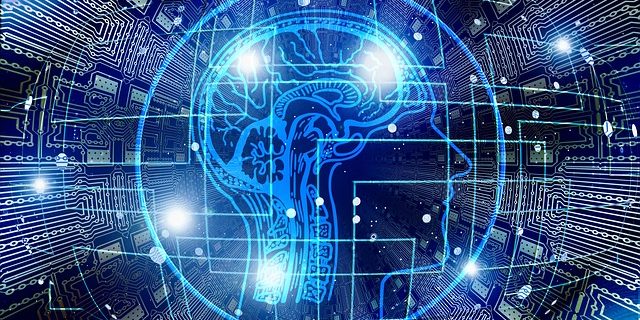 Being a backend developer is one of the most wanted and popular professions in the field of web development. However, since this profession is getting popular as each day goes by, hence the competition in this field is brutal. To earn those extra bucks and recognition, you need to have something extra as well. Sure, you can have a career as a backend developer if you know JAVA, PHP, CSS, HTML, testing, debugging and if you have all the skills to become a backend developer, but you need to have something extra to make your career secure as a backend developer.
Here are all the extra skills that every backend developer should have: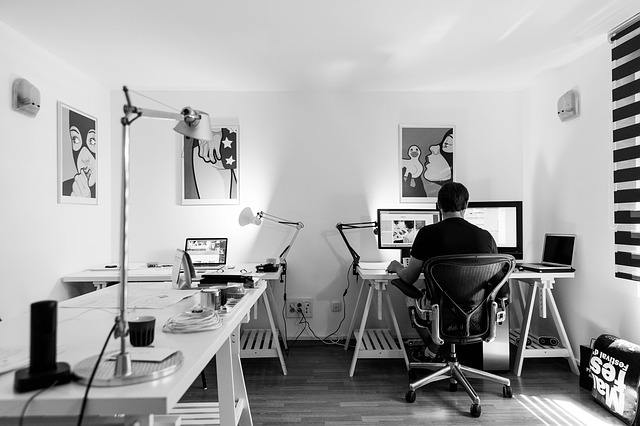 Designing Skills
Having skills that can help you develop a website or an application is not good enough if you want to be recognized for your work. Designing skills and development skills go hand in hand. Many a time you will be faced with a situation where you will have to fix the mistakes of the designer, at that time you will find your designing skills quite handy.
Coding and Languages
You can be a backend developer if you only know the PHP programming language, but no company is going to want to hire you. They will always prefer someone who also knows how to code with JavaScript, CSS and HTML.
Business Communication
If you are planning to be a backend developer, then you must invest some of your time to learning business communication. The reason behind learning business communication is that you might be the one who has to deal with other internal company departments as well as the clients. You need to be communicative enough to be able to communicate effectively and in a professional manner.
Managing a project
As a backend developer, you might also be seen as the Technical Leader who has to take care of the activities within your team. Hence, project management is one of the extra skills that you need to hone. If you will be working on multiple projects at one time with close deadlines, it is very crucial for you to learn how to manage a project, manage your time, write proposals and commit yourself to follow your timetable.