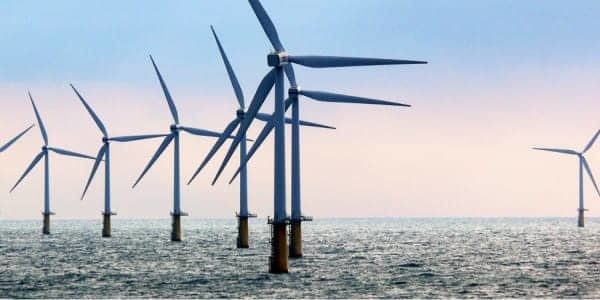 Using an Offshore Development Center (ODC) is a viable alternative for software development in-house. As it is well known that software development is a highly technical task and requires lots of time, expensive programs and equipment, and qualified workforce.
Many companies are looking for cost effective solutions to effectively manage their technical work load in a secure way. Offshore Development Centers are established for companies to outsource their IT development needs and domain specific IT solutions. The Offshore Development Center's services are as follow:
Provide the much-needed technical staff
Reducing expenses
Safeguarding technical advantages
Reducing the project duration
Establishes a sustenance model for the technical department
Most of the Offshore Development Centers (ODC) are privately owned corporations whose focus is on providing the much-needed services required by its clients in a cost-effective manner. They not only provide IT services but also make sure that the information of their clients is safeguarded and delivered in the given time. These centers are a big aid for the corporates for not only off-loading their work load but also increasing profits.
There is a large number of Offshore Development Centers in the market place. If a company is looking for a long term relationship with an offshore company the following is a very useful Offshore Development Center checklist:
1. BE A PART OF THE RESOURCES THAT YOU ARE HIRING:
If you are not a part of the resources that you are hiring, it is likely that your project will end up as a disaster. It is only you who understands the outcome that you are expecting about all the facets of a project or an assignment. Which is why it is very imperative that you get the perfect employees for your project and the offshore service provider must let you choose among the candidates. Having a reliable workforce is the crucial part for your desired outcomes.
2. GO FOR A TRANSPARENT OFFSHORE SERVICE PROVIDER:
Transparency is the binding element of making a good rapport, so it is the most important component while dealing with your offshore service provider. In this way, you will be able to establish confidence in your offshore service provider and communicate with ease about every issue that you find disturbing.
3. GET 100% CONTROL OVER THE DEVELOPMENT TEAM AND PROCESS:
Having complete control over every aspect of your project is your right. You must have total control over the team you have hired and the process through which your project is functioning. By having the control you can select and keep a constant check on your resources, deadlines, timings, and every other aspect of your project. Hence if in any way your Offshore Development Service is reluctant to do so, you must reconsider hiring them. After all, it is your project.
4. MULTIPLE COMMUNICATION CHANNELS:
Communication plays the most crucial role in the success of every project, especially if you are doing it through an offshore method. Every good Offshore Development Center (ODC) facilitates its clients through multiple communication channels including chat, video, phone, video, etc.
5. REASONABLE CHARGES:
One of the most difficult thing to settle on are the charges. In today's market, there are various offshore development centers, and you get similar services at different rates which make it difficult for you to decide which one to choose. But the thing is, if you reduce the money factor you will be getting low-quality work in return. So, while deciding on the charges, you must think from both perspectives – cost and quality. In this way you will be able to buy yourself offshore services that are best in quality and affordability.