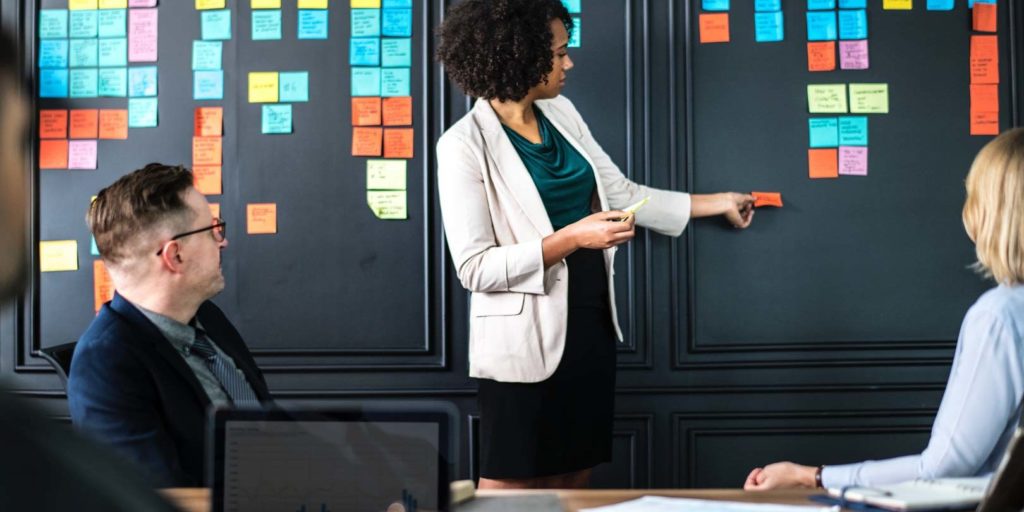 The Basic Concept
The term "Offshoring" has stemmed from the concept of outsourcing to overseas countries. Offshore software development, meaning transfer of workload to overseas companies, is essentially the practice of hiring either an external company or a team in order to build the software outside of your home country. Some of the leading destinations to have your software development projects outsourced to include most of the Eastern European countries such as Poland, Bulgaria, and Romania as well as the other developing countries like India and China.
While the EU destinations have their charm in terms of quality of work and cultural similarity, with developing countries like India and China, you have the benefit of paying somewhat less money as per the average wage of software developers there.
The Different Ways to Outsource Offshore
There are various ways a company can have its software development outsourced which are as stated below:
Outsourcing all of the activities which are related to the development and maintenance of the software, so that the offshore company takes over the whole work of building, implementation, testing, as well as the support of the application.
Outsourcing of solely the specific modules of the application.
Hiring a dedicated team of developers and managing them.
Regardless of what type of outsourcing you choose to go along with eventually, it is important to ensure that you have thoroughly planned out your development process. It may seem like a time-consuming and low priority task to take care of, but the reality is that if you skip this fundamental step, you will certainly face difficulties with the implementation of the remaining measures.
The Benefits of Offshoring Software Development
Here are some "pro" arguments to help you decide why you should go for offshoring in the first place:
1. Reasonable Costs
If you decide to have your work outsourced to a remote team, you should be well aware that the average cost of development in their home country can be significantly lower as opposed to the development costs in your home country. Therefore, the cost of a local developer would be roughly $100 to $150 whereas that of a developer in another country would be a third or fourth of that.
2. Lower Operating Expenses
Another leading attractive feature of offshoring is that you do not need to purchase equipment for software development or worry about infrastructure costs.
3. Saved Time
With transferring your workload to offshore companies or freelance professionals, you can redirect your attention towards the core competencies of your business. While the offshore company is effectively taking care of the entire development process, you will have much more time to concentrate on the marketing and design aspect of the project. Moreover, you can focus on other business-related activities and work on innovative ideas. The best part is that you do not need to waste your time and resources on hiring and training fresh employees.
4. Makes Up for Lack of In-House Experience
Offshoring is able to yield significant profits to your company when you outsource to the countries where the companies work with more advanced technologies.
5. Fewer Risks
You can effectively avoid risks if you choose an offshore company with a top-notch project management system and a time-tested application development process. Furthermore, it is highly important to save up on any unnecessary outsourced development costs.
Bottom Line
In the current age of globalization and technological development, offshore software development has paved the way to success for many companies. Therefore, if you want to increase your profits within a stipulated time span, offshoring software development can prove to be the most beneficial alternative for you.