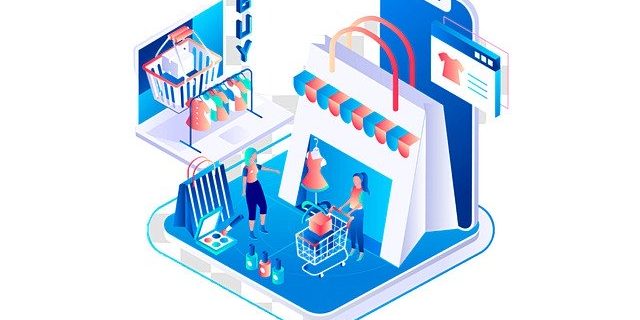 Online shopping, buying goods or services online continue to become a popular trend all around the world. According to Forrester analysts' reports, the B2B eCommerce market is expected to grow faster than ever. This means B2B sellers need to keep up with the quickly changing surroundings if they don't want to leave their revenue on the table. Below we will take a closer look at what B2B eCommerce is actually, the differences between B2B and B2C eCommerce and top B2B eCommerce trends for 2020. Stay tuned!
1. What is B2B eCommerce?
B2B eCommerce, stands for Business-to-Business Electronic Commerce, refers to the sales of goods and services between businesses via an online sales portal. General speaking, B2B eCommerce is used to enhance the proficiency and effectiveness of a company's sales efforts. Goods orders are now received digitally instead of being received manually using human assets (sales representatives).
2. What are the differences between B2B and B2C eCommerce?
There are some big differences between B2B and B2C eCommerce that we will describe as below:
Buying Rationally vs Buying Impulsively: B2B buyers frequently have a clear and detailed plan before making a purchase and often make recurring purchases. In contrast, B2C buyers often buy a product on impulse and make one-off purchases.
Long-term Customer Relationship vs. Short-term Customer Relationship: While B2B purchases are often based on on-going and long-term relationships, B2C purchases are often one-off purchases.
Multiple Decision Makers vs. Single Decision Maker: The decision to purchase in B2B eCommerce often involves many layers of approval and also involves the joint of many departments. In B2C eCommerce, purchases are decided upon by the buyer.
Diverse Prices vs. Set, Fixed Prices: B2B prices can be negotiated while B2C prices are usually not negotiable.
Deliveries focused on punctuality vs. Deliveries focused on speed: B2B buyers want goods delivered on a dependable schedule. B2C buyers often look for speed of delivery.
Post-Delivery Payment vs. Pre-Delivery Payment: In B2B eCommerce, payments are often on terms and may be paid 30 or more days after the goods are delivered. In B2C eCommerce, payments are often paid by debit card, credit card or Paypal before the goods are shipped.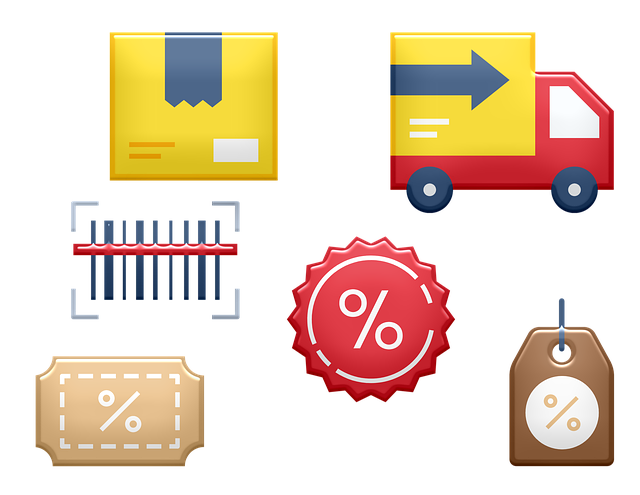 | | |
| --- | --- |
| B2B | B2C |
| Customer specific prices | Fixed consumer prices |
| Multiple decision makers | Single buyer |
| Payment of credit sales | Direct payments |
| Long-lasting relationship between manufacturer and customer | Single visit |
| Reoccurring purchases | Low frequency purchases |
| Buying as a part of the job | Buying because you like it |
3. Top B2B eCommerce Trends for 2020
3.1. AR (Augmented reality) boosts the reality of online shopping
When it comes to online shopping, AR (Augmented Reality) has become a big game changer that significantly closes the gap of ambiguity. Online shoppers now can visualize the items that they are planning to buy, whether it is a furniture or a clothing item, thanks to the help of AR. Shoppers also can see how they look like while wearing a certain clothing or watch, packback,.. or how their home would look with a certain sofa, all before they hit the "Buy Now" button. This helps online shoppers overcome the fear of not being able to see the product in real life, bringing comparison shopping to a whole new level.
While fast shipping options can give online shoppers the same instant gratification of retail shopping, but it can't help you see or feel the product on your body or in your home. AR was born to play this game. Now visualizing the product in your real life becomes possible.
3.2. AI (Artificial Intelligence) helps shops enhance personalization and improve customer service
Another aspect of traditional shopping which has been lost in online shopping is the help of in-store associate who can give to customers some product recommendations as well as personalized guide based on their requests and demands.
The popularity of Artificial Intelligence (AI) and machine learning will grow, as sellers want to learn about shoppers, improve personalization and enhance customer services, that is the reason why all online businesses, both B2C and B2B should put money into this development.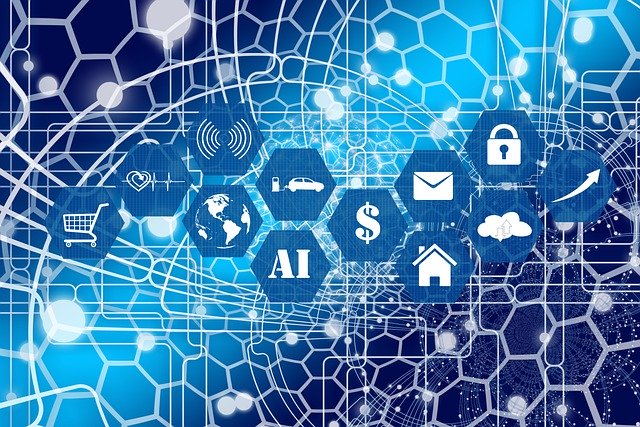 AI can also:
Give discounts, optimize prices and forecast demand.
Help companies collect customers data and link it with real-time insights to enhance the shopping experience.
Help companies learn about customers behaviors and offer them with personalized experiences they are looking for.
Automate tasks such as customer support via chatbots to generate timely offers or help customer 24/7.
3.3. Voice of the customer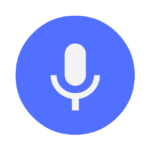 "Voice of the customer" (VOC) is not a new phrase as it has been used for decades to represent a more customer-centric approach to doing business. When it comes to the B2B eCommerce trend, VOC is becoming more relevant than ever. The modern B2B customers want to receive services that are customized specially for their needs. If you don't offer it to them, your competitors will.
VOC is focusing on what your customers really want – not what you think they might want. To do so, you truly need to listen to and internalize and analyze their feedback or any action they have made, by doing so you can start making improvement to your customer experience.
Some of the most effective ways to collect VOC data include:
Paying attention to socials that mention your industry and brand
Making interviews and focus groups
Conducting surveys
After you collect the above data, you can use it in three main ways:
Making improvements and tweaks to your overall customer experience
Making more customer-facing copy and content
Creating new services or products (or enhancing current ones)
When using VOC at the center of your business, you also need to make sure every move your company is doing will offer top-of-the-line value to your customers. If you can do that, your customers will have no reason to choose other companies.
3.4. Optimize digital strategy for conversion
Even if you are a small business or a big company, you always have some competitors. Staying ahead of them means you can get more potential customers to your site and convert them once they are there.
Optimizing conversion is becoming a big concern in 2020 as companies seek to finetune their goods and services and make sure they stand out across their multiple marketing channels. This might include on-site digital marketing efforts such as SEO, shopping ads on Google, or dynamic ads on Facebook.
3.5. Extensive Customer Support
There is no doubt that the importance of customer service is increasing day by day. A recent survey also says 89% of consumers will switch to doing business with a competitor if they got a terrible customer experience. The reason is websites and social platforms are reaching higher-level, leading to the increase in the engagement levels. Hence, customers have plenty of opportunity to meet top-tier service.
So what should B2B businesses need to do to stand out in the competitive marketplace? The answer is they need to truly connect with prospects by performing regular customer service audits. They also need to offer a wide range of on-site resources such as FAQs, live chat, and other lines of contact. Another option is to integrate artificial intelligence (AI). It will help in collecting data over time, offering faster and more individualized responses to future inquiries. Engagement will be improved and then creates more qualified leads.
4. Conclusion
As eCommerce seems to be everywhere and has become a vital role for businesses. Hence, each company, especially B2B companies need to apply eCommerce to their industry to not be left behind, gain more revenues and catch up with the growing speed of today's competitive and convenience focused society.
Are you looking for an eCommerce solution for your B2B business? Why not speak to our team to find out more?