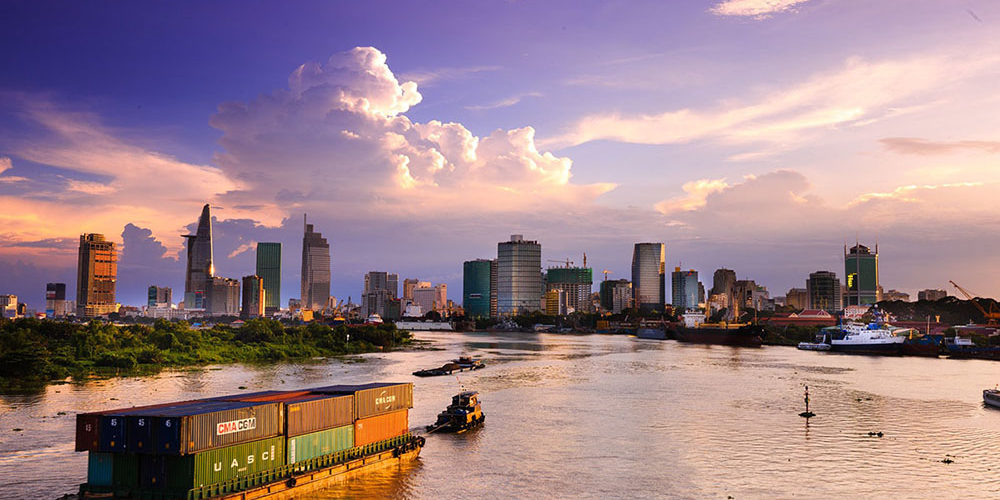 Vietnam is the central Asian location for offshore software development, this is where much of the international offshore software development take place nowadays. If you are in search of professional skillsets, talented and cooperative staff, ease of language and on time delivery of projects, then you don't have to look any further. Vietnam is the best spot for you, you will get innovation and quality for your project like nowhere else. Any kind of development, whether it is web application development, app development or other IT services, you can get in contact with various organizations and online markets for offshore software development.
There are many benefits when it comes to offshore software development Vietnam and some of them include:
1. Cost and Budget
There are no second thoughts on the fact that budget is the key factor when it comes to business, every successful entrepreneur wants to keep the budget tight and profits flowing in. That surely means that you are looking forward to reducing the cost of the project as well. In Vietnam the labor is pretty much cheap and easy to get, often people are ready to work for 15-20$ per hour. When you apply for offshore software development the budget given is the budget in which the working team is supposed to finish the task and thus cost automatically gets low.
2. Uninterrupted work 24/7
Because there is a huge difference between the time zones of Vietnam, compared to the rest of the world. It means developers are continuously working on your project 24/7. The deadline for the project can be met with ease and perfection. There would be no hassle regarding extra time to complete the project. People will take care of the project, while you exert your efforts on more important things.
3. Innovation and Quality
Offshore software development is the type of business which works on commitment and dedication, the sole purpose to move the project to an offshore location is that you get quality and professional skillset for your project. In Vietnam people feel the need of latest technology, organizations and development engineers which work over there have state of the art infrastructure. The people are very focused on their work and there is hardly any room for errors. A multi-array of dedicated engineers working together on a single project, quality and innovation of the new ideas have to follow.
4. Shared responsibility
Another great benefit of offshore software development is that the overall risk surrounding the project is divided in half, the company or organization whom you sign deal with clearly understands the impact and risk which surrounds the overall project. Therefore project start-up can take off more quickly, because taking risks and delivering the project in time are the core values of offshore software development companies, this is what they do best.
5. No infrastructure cost
When thinking about starting a new project at you own company or place, there are many factors which come into play. For starters you have to set up a complete new and dedicated infrastructure for the project. By referring the same work on offshore accounts as Vietnam, you don't need a whole new infrastructure just to kick start your project. The newly hired team at your offshore software development partner will take care of everything, no new costs will be applied to your company and the budget will also keep on track.
These are some amazing benefits of offshore software development outsourcing to Vietnam, as you gather these might be enough convincing benefits to give an opportunity to offshore software development to Vietnam.