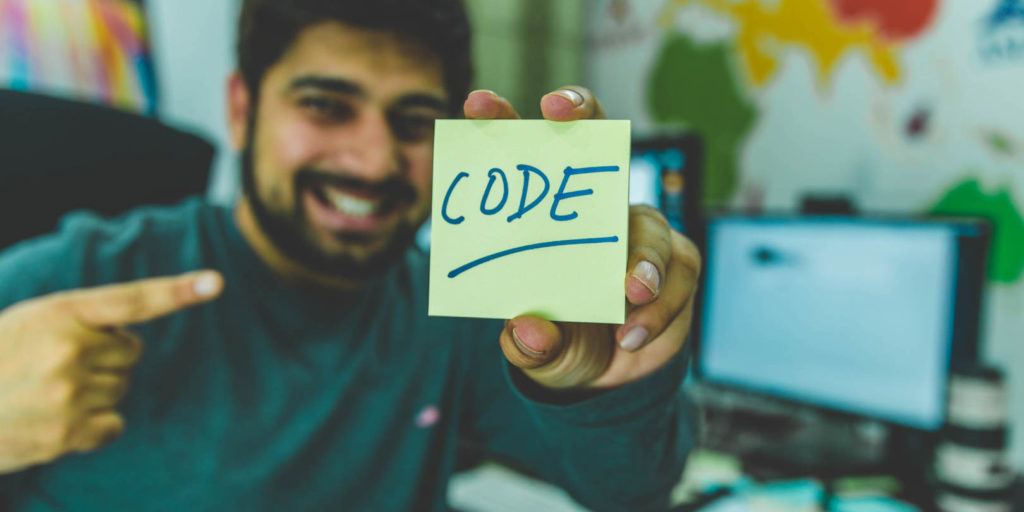 There are a number of factors that a company needs to make when it comes to outsourcing software developers. It is not an easy task and you need to tread carefully. By advancing with the right due diligence, the process can never be quick and easy. Don't just make a decision based on your budget because there are many other things that you're inadvertently settling for. It is no doubt that cost plays a very big role when it comes to software outsourcing, but there are numerous other things that one needs to consider as well. The important thing is to research every company thoroughly, consider the critical factors, and make the best decision that suits your business.
Factors to Consider While Outsourcing Software Developers
1. Technical Expertise
It is a recommended practice that you determine what technical skills are required with regards to your software as a way to match a software outsourcing company with your specified needs.
You need to make a list of these skills and prioritize them while on your hunt for suitable candidates. Be it focusing on enhancing the user's experience or merely improving the software functionality, make sure your required technical skills are the skills possessed by the outsourcing company.
2. Industry Experience
While looking for candidates, always notice if a company mentions the industries that it specializes in, if it doesn't it may not be your best option. Always hire software development services that have had substantial industry experience.
A business that operates in a certain industry is much different than in other industries in terms of software needs. For example, the software needs of the oil industry vary drastically from those of the healthcare industry. The more experience that a software development company has in your precise industry, the better they will comprehend your requirements.
3. Culture
Take some time out to get to know the company properly and familiarize yourself with their culture. If you notice enthusiasm and motivation among the employees, then they are highly likely to be proud of their work and do the best job that they can. Additionally, it is probable that you will be working closely with the company for a vast amount of time, so it will prove beneficial if you share a similar culture and work ethic.
4. Quality Assurance and Security
One can never overlook the importance of security and quality assurance; therefore, you should look for the companies that prioritize these two aspects. Moreover, you should ask for proof as to how they have incorporated them as an essential phase of their development process. Regular testing is highly significant to maintain quality assurance and security, and no business should overlook the importance of it.
5. Cost
It is no doubt that cost plays a vital role when it comes to outsourcing software developers. Don't ever compromise the integrity of your work by going for the cheapest rates. At the same time, it is important to make sure that you don't end up overpaying. You'll have no problem in finding a suitable company to outsource software developers if you keep in mind the afore-stated factors. Moreover, the amount of money you need to spend will easily be established simultaneously.
Bottom Line
It is evident that companies have a lot of needs and requests when it comes to outsourcing software development. We believe that by following the points that have been laid out through the entirety of this article, you will be able to find developers that will check all your boxes and provide you with the best experience.