When it comes to creating a brand-new software product from scratch, one can employ any one of the two methods; gathering an in-house team or going with the outsourcing model and assigning the task to professional engineers or an outsourcing company. Both of these methods are entirely situation-dependent.
Some people might be of the view that outsourcing can be time-consuming and risky. However, if you just get a grip on how to set up projects with outside support, you can ensure enhanced economies, outcomes, and sustainability for your business.
Cost can be one of the driving forces towards opting for outsourcing as well as the scarcity of software developers in certain western countries can be. We shall be discussing the benefits through the entirety of this article.
Risk Sharing
It is common to be under the impression that handing over a software development project to an unfamiliar group of people is bound to generate some risks for your business. However, this is a wide misconception; a typical outsourcing team comprises advanced professionals who prioritize their reputation in the IT-world over anything else. Trust is crucial for their work and for ensuring permanent cooperation with the client.
Prioritizing Core Business Value
With outsourcing, you can save up on valuable time that you can utilize for other important work. Since all the groundwork will be taken care of by the offshoring software company, you can easily focus on the tasks such as effective marketing, navigating the client's demands and specifications, product design, etc. Hence, outsourcing enables you to be more active in diverse areas of software implementation.
Reduced costs
This one is a no-brainer since outsourcing allows you to save up on additional costs that you would otherwise utilize to pay the annual fee for your long-term, in-house team members, not to mention the cost of infrastructure and HR services. Moreover, it is the case in most countries that wages are considerably lower as opposed to your own country. This leaves the door open for a lot more opportunities to cut costs and save up on your company's monetary resources.
Enhanced Efficiency
Outsourcing partners are perfectly capable people that know the tricks of the trade. They will ensure a highly-skilled team of professionals whose only goal will be the successful completion of your project. They tend to have a broader understanding of how your goal can be achieved.
Hassle-Free Partnership
When working with an in-house team, you are burdened with the responsibility of having to take care of every little need and tracking the progress of the work side by side. Outsourcing rids you of this burden as the partner will take care of his/her team with full responsibility.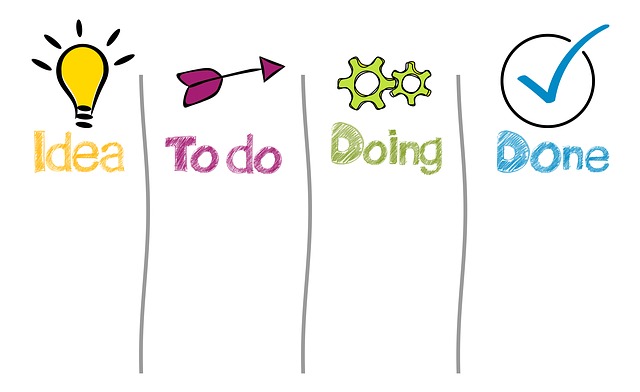 Enhanced Business Productivity
When dealing with professionals from a software offshoring company, things like taxes, Medicare, and all other social service needs are never a subject of conversation. Moreover, it has been proven that software offshoring companies decrease the overhead costs such as payroll taxes, equipment bills, etc. by about 40%.
Overwhelming Results
When dealing with online software applications, it is common for any outsourcing vendor to prioritize his/her quality of work to become well-known and improve reliability. That is why the vendor is way more probable to be invested in every step of your project; beginning with designing it from scratch to the final task of ensuring it will be successful in the mainstream market. This is one of the many reasons why such a partnership is considerably more appealing.